Over a million people have been displaced by violence.
Almost half of them are children.

You can help us meet those in hiding or still on the run with food, shelter, medicine and other critical supplies. Supply a family with a month's worth of rice for just £30. Donate Now

Note: You'll be redirected to Stewardship's website where your donation to Partners Relief & Development will be securely processed.
What's happening in Myanmar?
"Because the army came and attacked us, we cannot live in our village anymore."
Since the Myanmar military seized control in February 2021, over 1.5 million people have been forced from their homes by the resulting violence.
That brings the total number of people displaced right now to a record 1.8 million people.
It's the largest displacement of people in Myanmar since the offensives against the Rohingya in 2017. We were there then. And we're there now.
Ready to make an impact?
Here's what your donation can do.
*These are representative of the type of relief items we deliver, which may vary due to the specific needs of a particular displaced community.
"The military has the authority to lead the country and harm ethnic minorities. They force them to leave and kill them even now."
- Partners staff member from Myanmar
What kind of impact are we having?
263,858 people received help in just the last year.
We've been working alongside our friends in Myanmar for 29 years. Over this time, we have formed deep relationships with these communities, always consulting with them to find out exactly what their needs are and responding as rapidly as possible.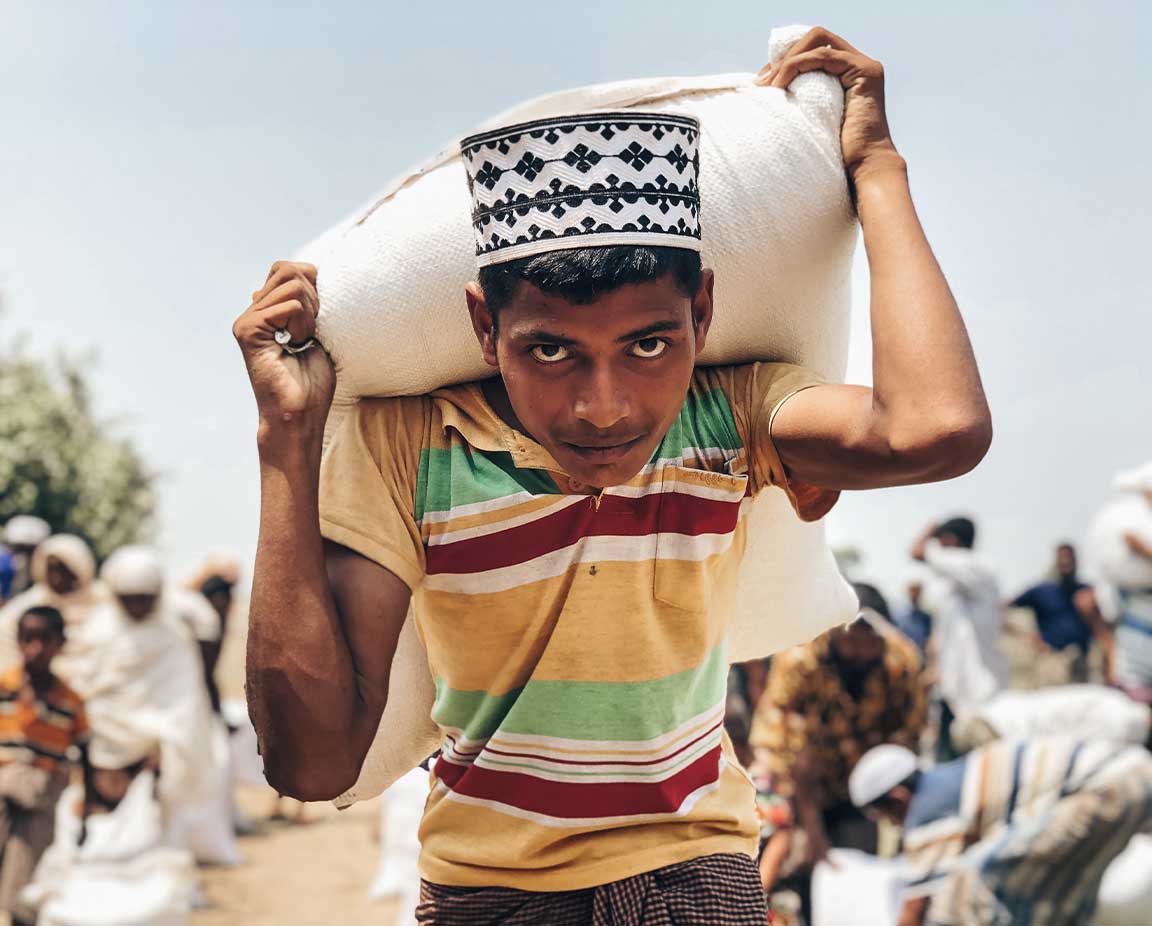 404,610
That's how many kilograms of rice you helped deliver to families who had to leave everything behind.
5,174
That's how many people provided you provided with shelter to protect them from the elements.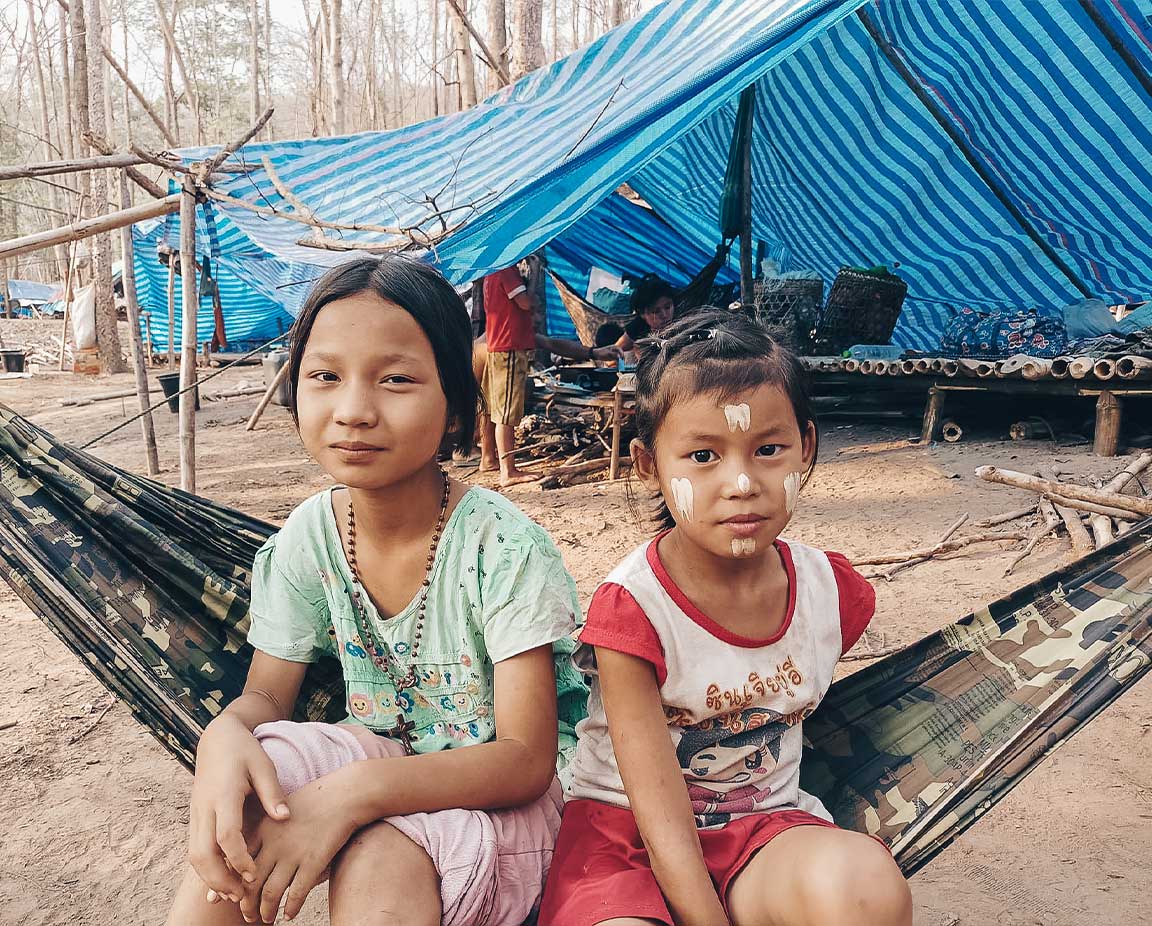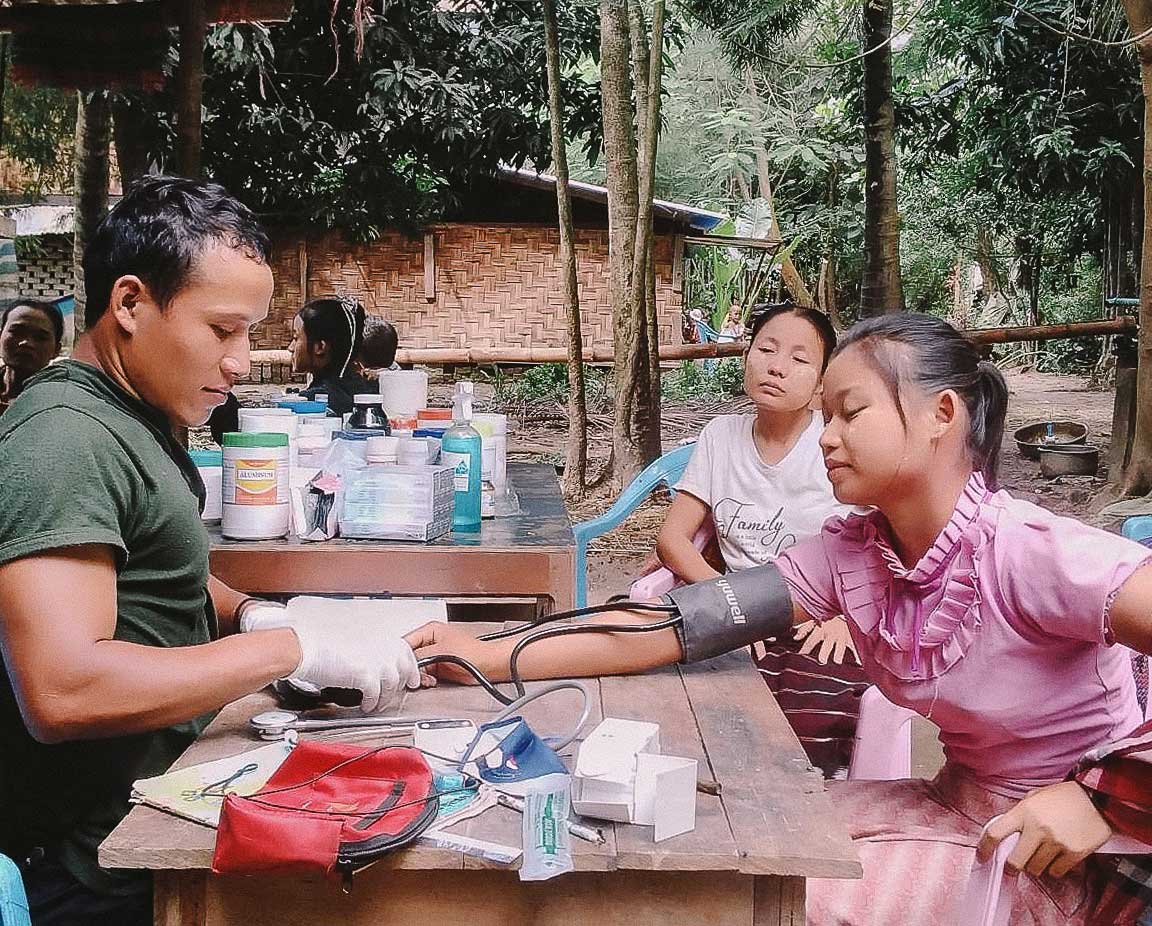 93,479
That's how many people you assisted with medicine to help protect their health while being displaced.
Join Us
We're in this for the long haul.
Help us meet those on the run and in hiding with food, shelter, medicine and other critical supplies. And we'll continue supporting schools in conflict areas, training local health workers and investing in communities with the hope that one day peace will arrive. Because children in Myanmar shouldn't suffer while the adults are fighting.
Donate Now
Frequently Asked Questions
How will my donation be used?
When you join Partners, your donation each month is used "where needed most" to fund relief projects providing emergency aid in times of crisis, as well as funding development projects that help communities affected by conflict and oppression to rebuild and get back on their feet.
Will I be sent a receipt for my donation?
Yes, when making a donation via credit card, a receipt will be sent to the email address provided within an hour.
How will my personal data be used?
We will not sell, share or trade our donors' names or personal information with any other entity, nor send mailings to our donors on behalf of other organizations. This policy applies to all information received by Partners Relief & Development, both online and offline, on any Platform ('Platform', includes the Partners website and mobile applications), as well as any electronic, written, or oral communications. To the extent any donations are processed through a third-party service provider, our donors' information will only be used for purposes necessary to process the donation. To read our full privacy policy, please click here.
How much of my donation covers administration?
We work hard to ensure your donation is used effectively for maximum impact. For every $1 you donate, 81 cents goes directly to the project you're supporting. We also maintain a strong commitment to accountability. Our financial statements are prepared and independently audited in accordance with industry-accepted standards. All of these are accessible on our website here.
Any more questions? Get in touch with our team here.