Respond to hate with love. Start a fundraiser for kids affected by war.
Whether it's climbing a mountain, donating your birthday or asking your friends to sponsor you giving up coffee for a month, your brilliant fundraising idea will change the lives of hungry, displaced and hurting children in war zones. Responding to hate with love isn't for everyone. It is for us. It is for you.
Start Your Campaign
Kick-starting your campaign is easy!
Step One
Decide on your fundraising idea.
It could be something simple like holding a bake sale or opening a lemonade stand. Or something more challenging like completing a marathon. No idea is too crazy!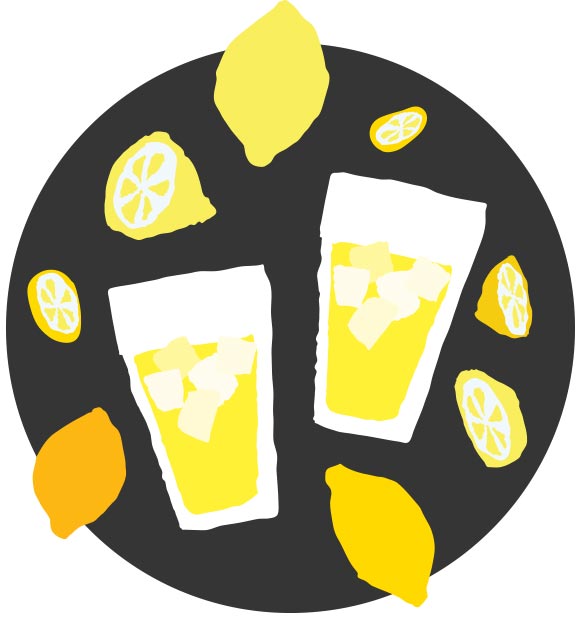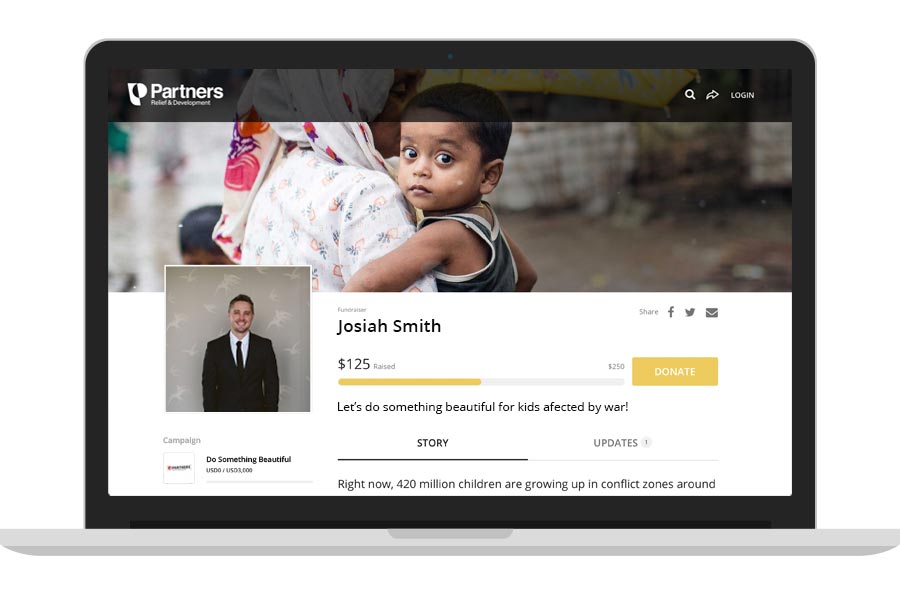 Step Two
Create your fundraising page.
Setting up a page so friends can quickly and easily give to your campaign is really simple. All you have to do is upload a photo, set your goal, share what you're doing and why. Running a lemonade stand? Just ask your customers to donate directly to your page!
Setup Now
Step Three
Start spreading the word.
Share your fundraising page on social media, email your friends and encourage them to join you in doing something beautiful for children who are hurting because of war.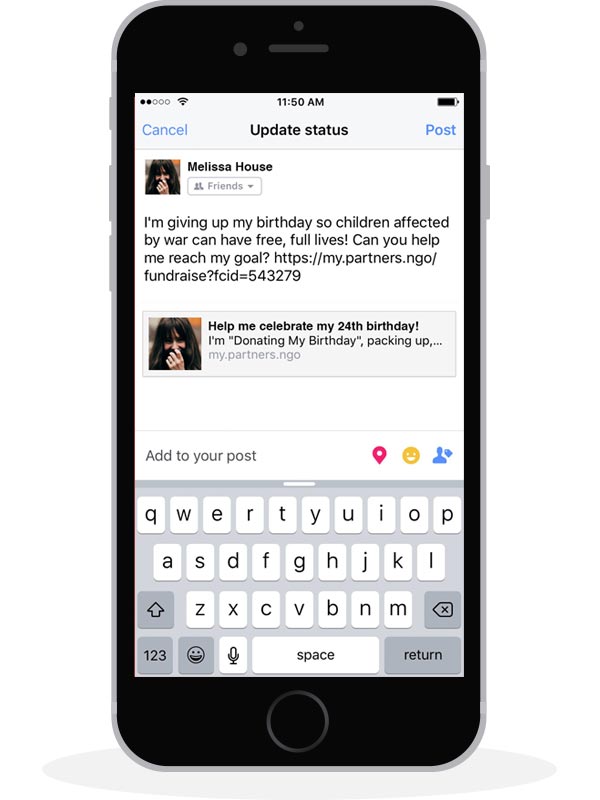 Over 170 people have already raised more than $63,000!!
Need a little inspiration to get you started? These are some of our favourite campaigns we've seen so far.
Donate your birthday this summer like Stevie did. He raised $1,400 for kids affected by war in the Middle East.
Run a lemonade stand like Daynee, Corson and Calynn did, raising $278 for Rohingya refugees fleeing Myanmar.
Paddle a kayak for 8 miles like Scott and his wife who raised $620 to provide relief supplies in the Middle East.
Ride a motorbike 1000 miles like Rikav who raised $2,007 to deliver food to hungry Rohingya families.
Dress like Where's Waldo on your vacation like Laura did, raising $1,401 for kids in Southeast Asia.
Hold a bake sale like Kerthana and Chiara did to raise $1,990 so other kids displaced by war could go to school.
Start Fundraising