Responding to Cyclone Mocha
On May 14th, the largest cyclone seen in the Bay of Bengal in a decade slammed into Myanmar's west coast. And directly into the Rohingya displacement camps and villages near Sittwe that Partners Relief & Development have been supporting for the last 12 years.
PAST VIDEOS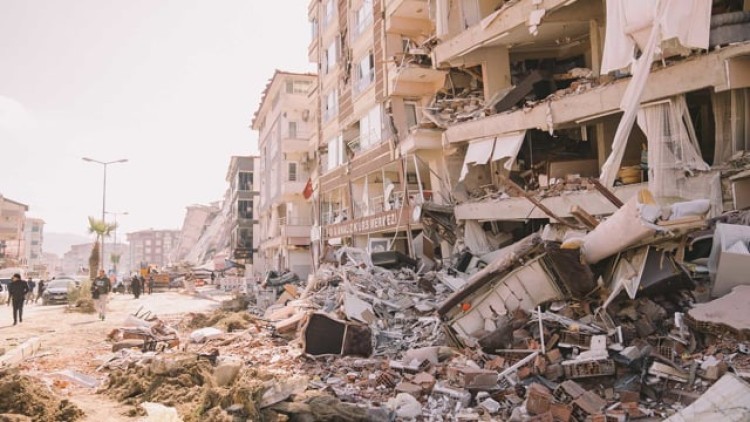 Responding to the earthquake in Turkey and Syria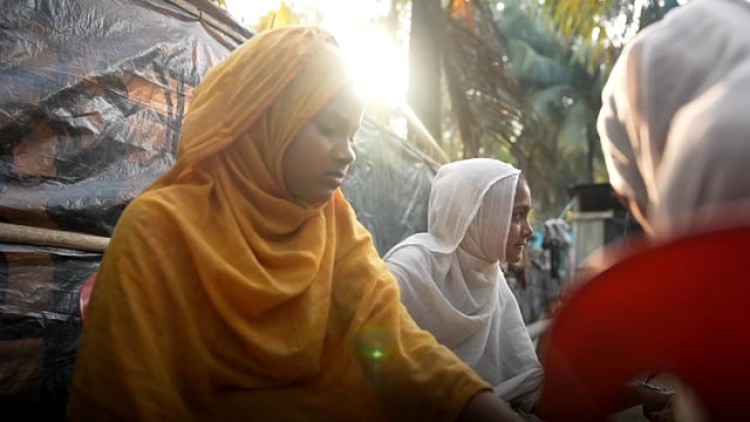 I don't know what Burma looks like.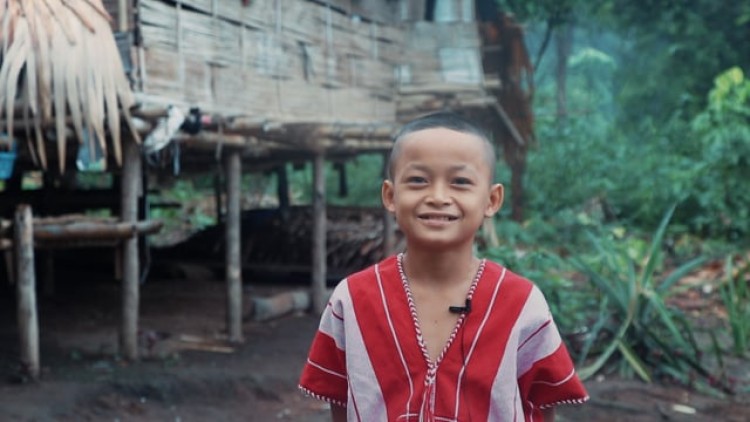 Hope looks like a safe place to live.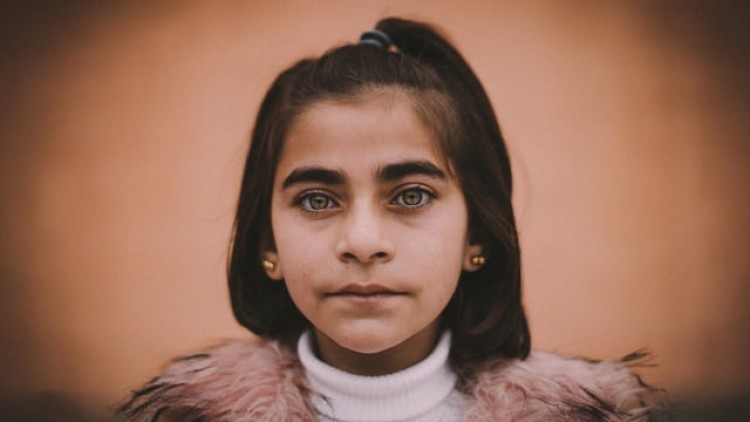 Hope looks like emotional and intellectual freedom.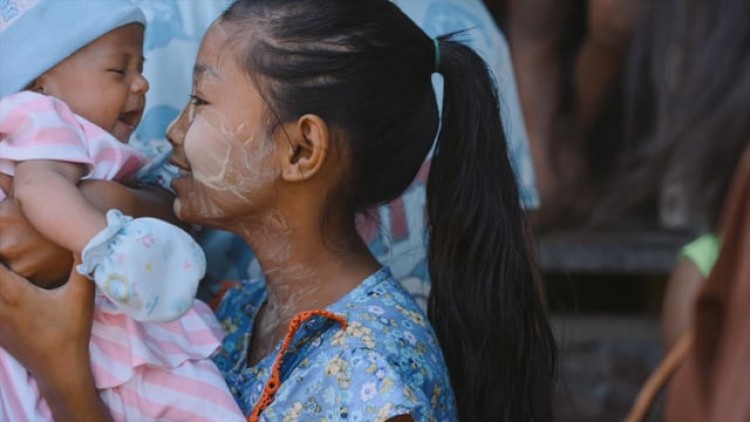 Welcome back, hope.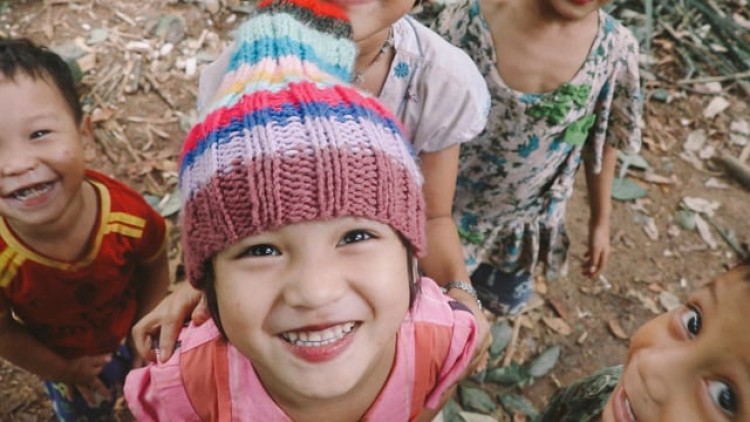 Bringing a moment of Christmas joy amidst conflict.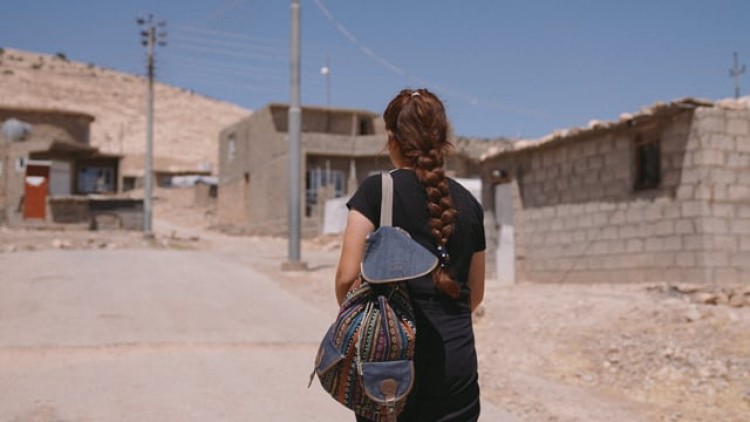 The war zone is our workplace.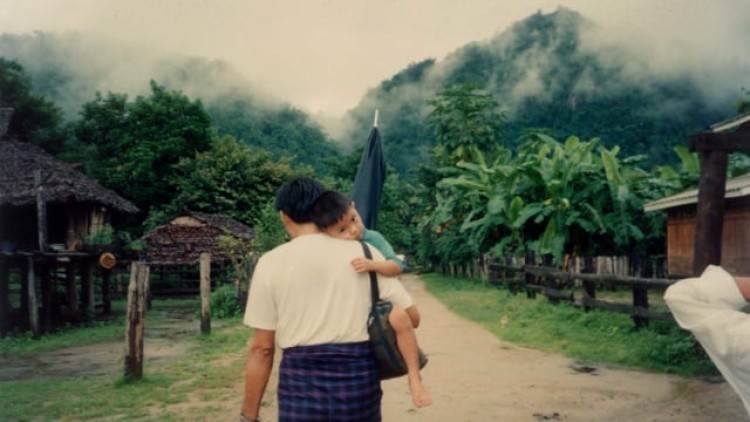 Myanmar: we're still here.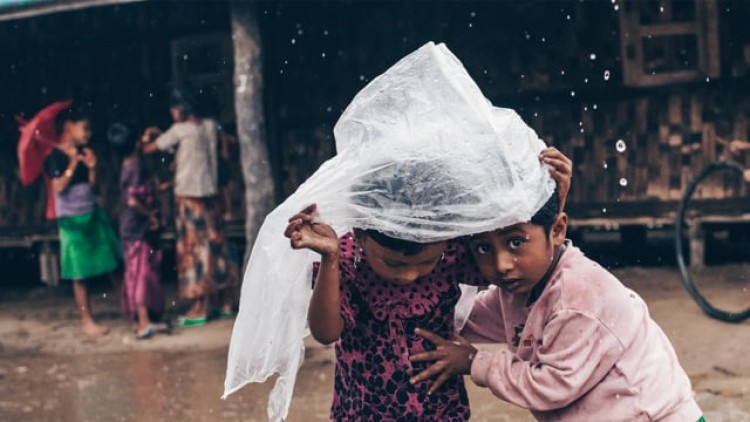 Monsoon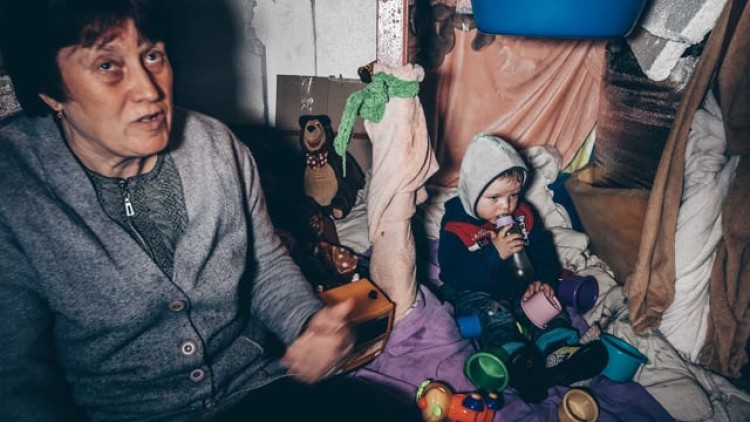 Bringing hope to Ukraine's war zones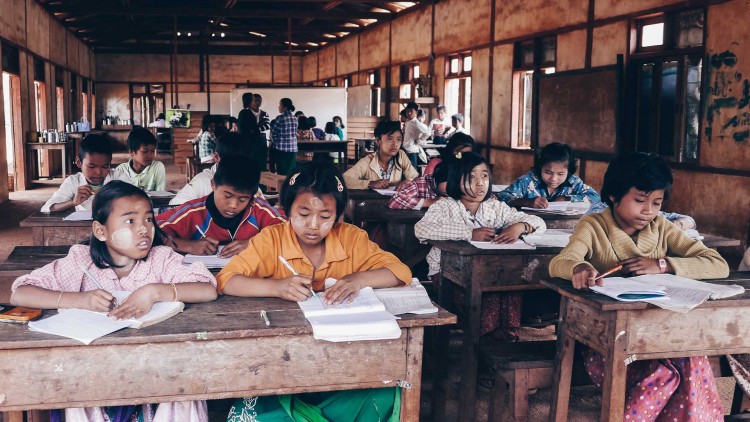 Sustainable Schools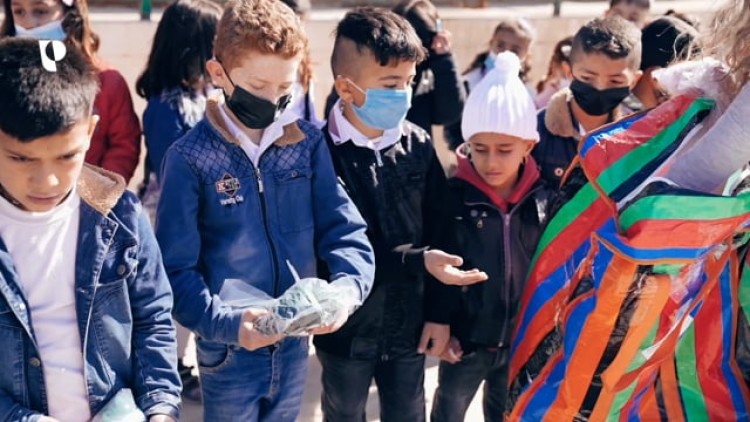 To love is to knit: update.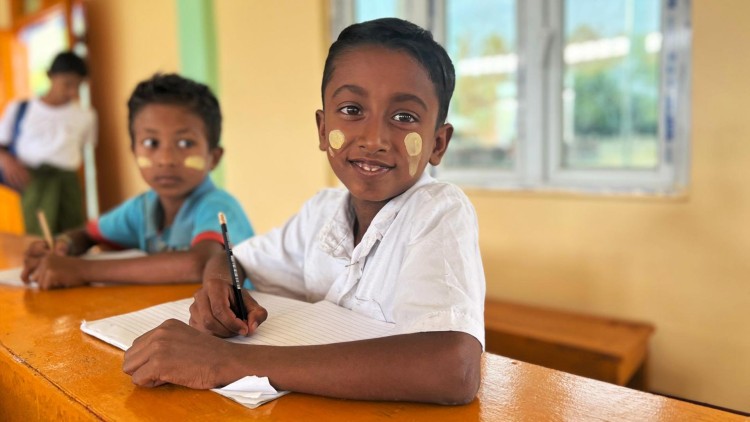 700 Rohingya kids back in school.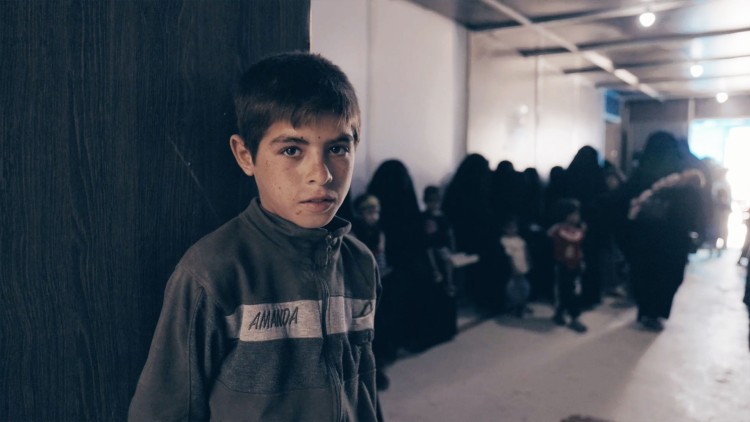 The most desolate place we've been.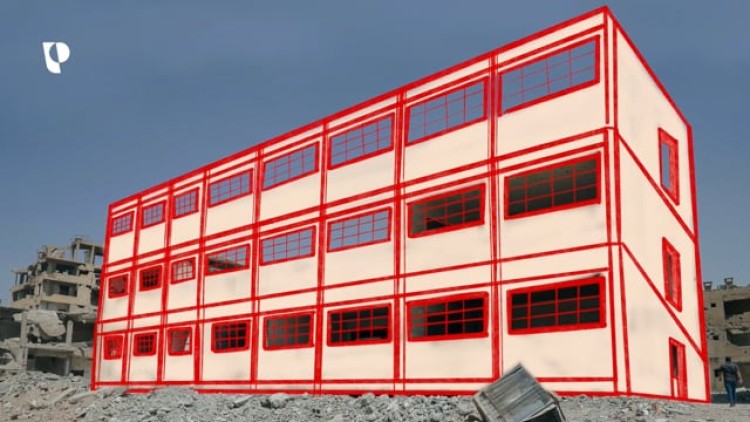 1 Day. $100K. 1,000 Kids.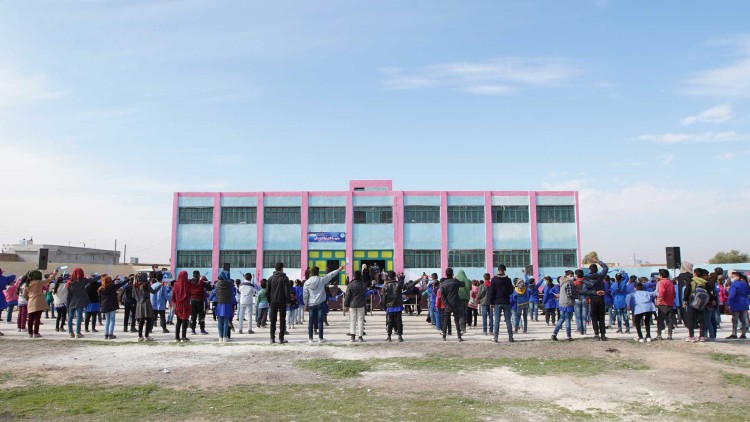 What is the school rebuild project?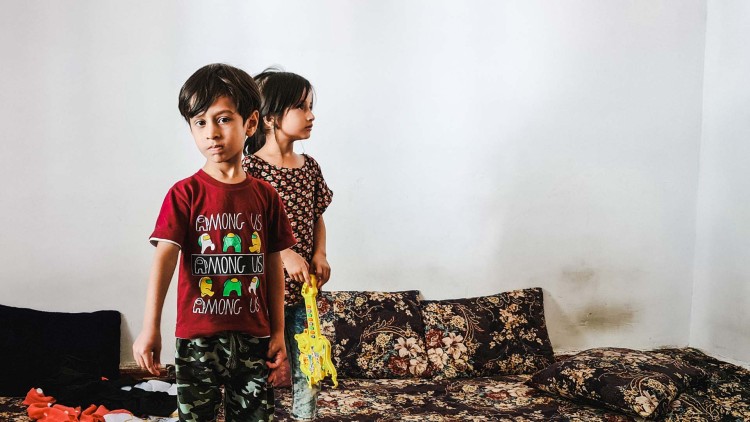 Afghanistan Airlift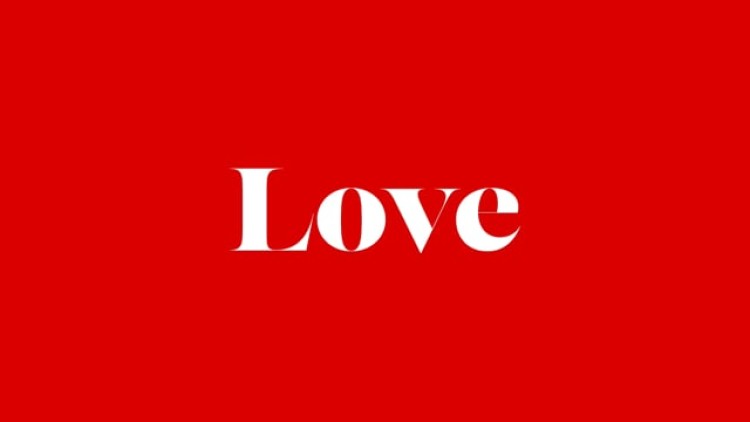 Love Never Gives Up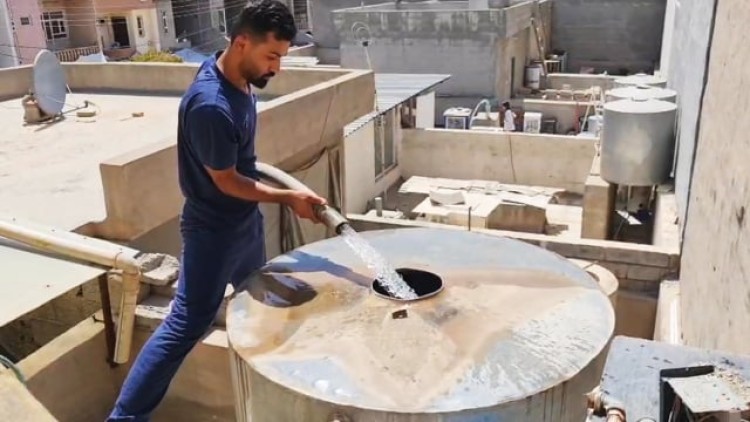 Water For The Thirsty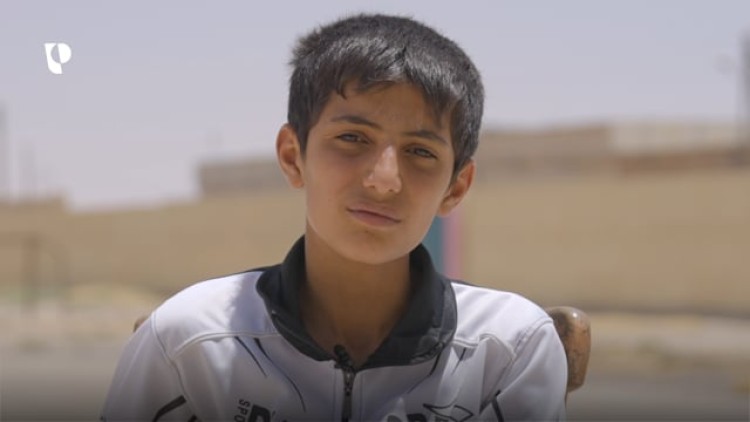 Living Under Daesh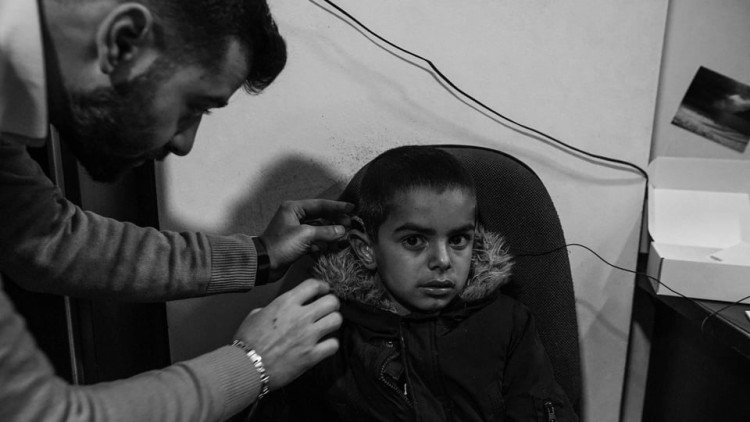 Loud and Clear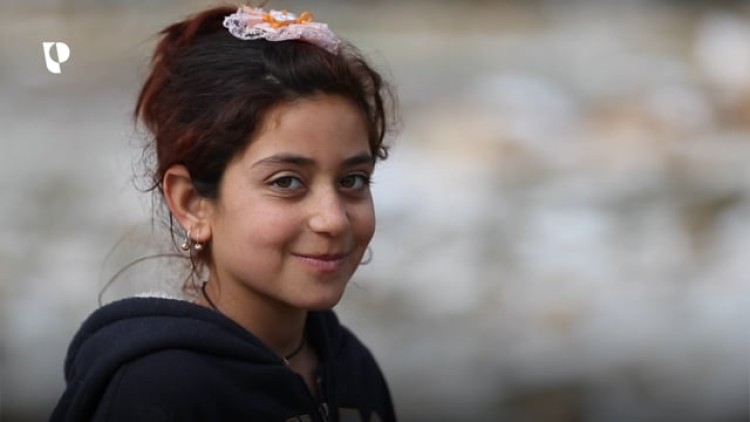 Empower ME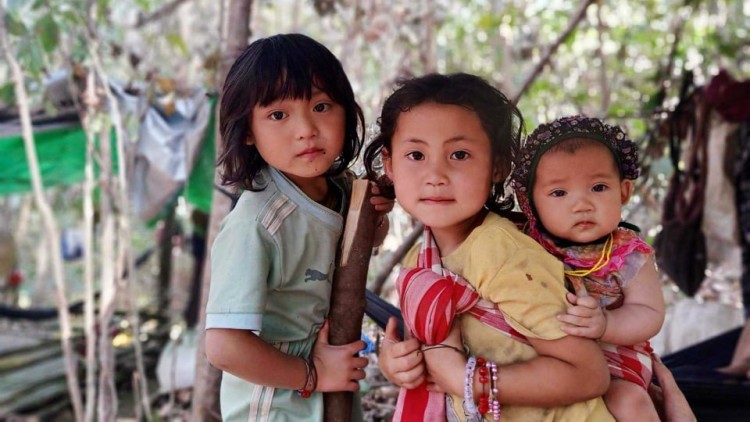 #WhatsHappeningInMyanmar: Life in Karen State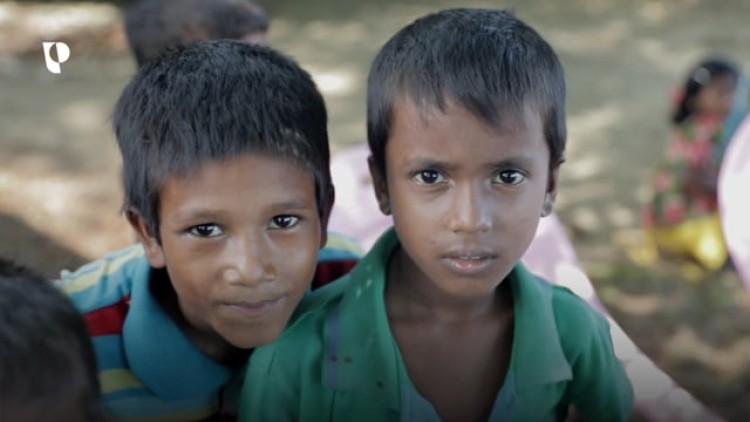 #WhatsHappeningInMyanmar: Life as a Rohingya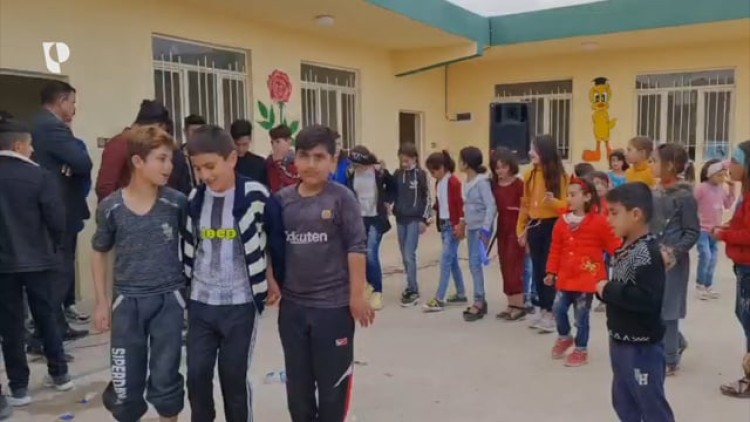 Sinjar School Rebuild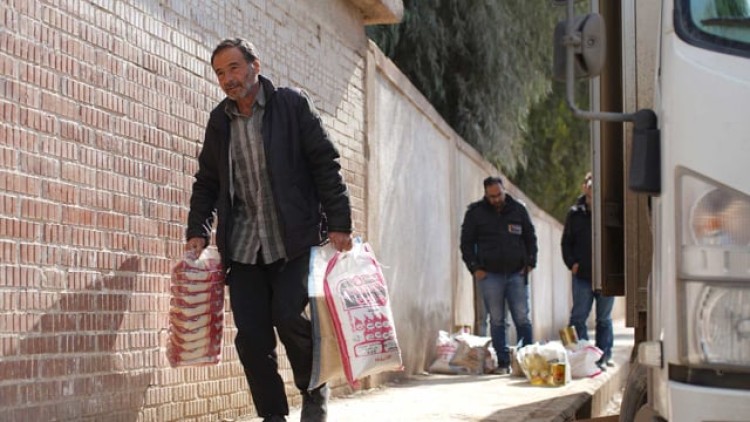 How do distributions work?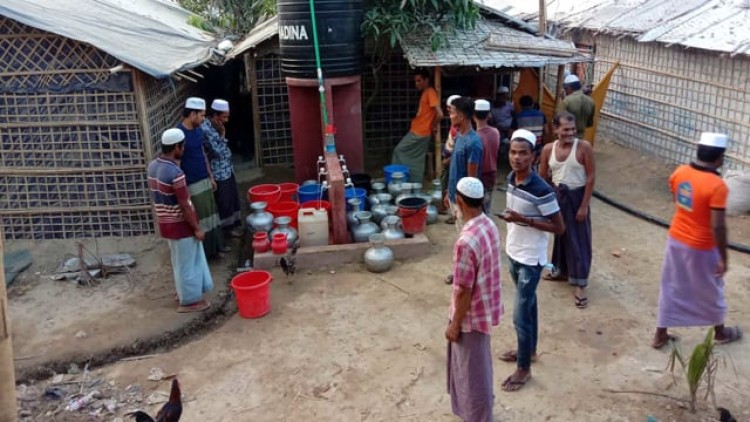 News homes. Clean water.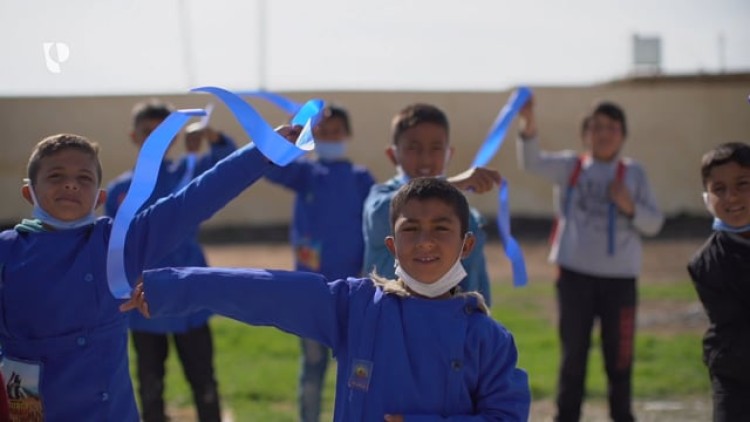 A New Day One
Syria: 10 Years On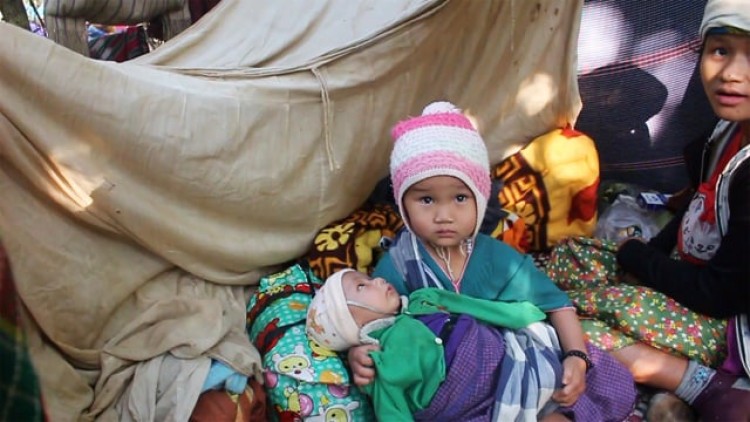 What's Happening in Myanmar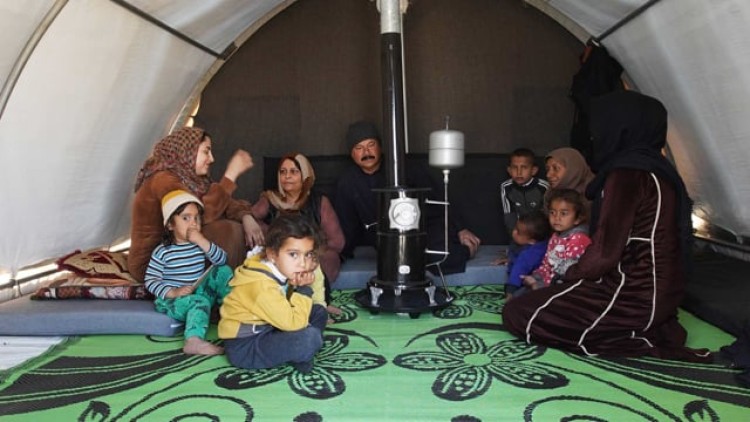 Syria Gas Heater Distribution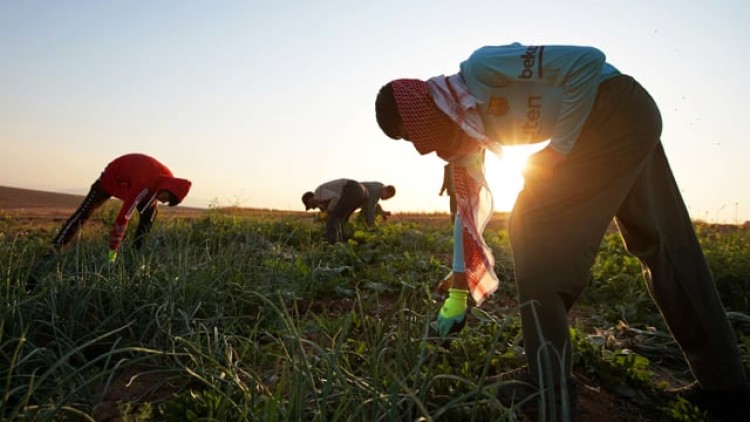 Starting A Farm In Kurdistan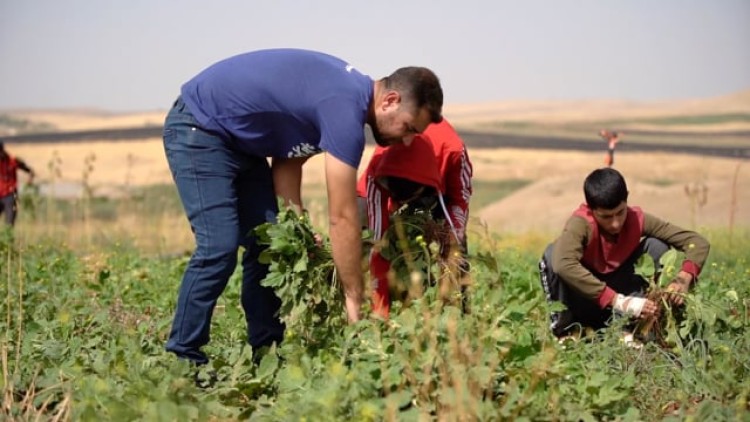 An Extraordinary Year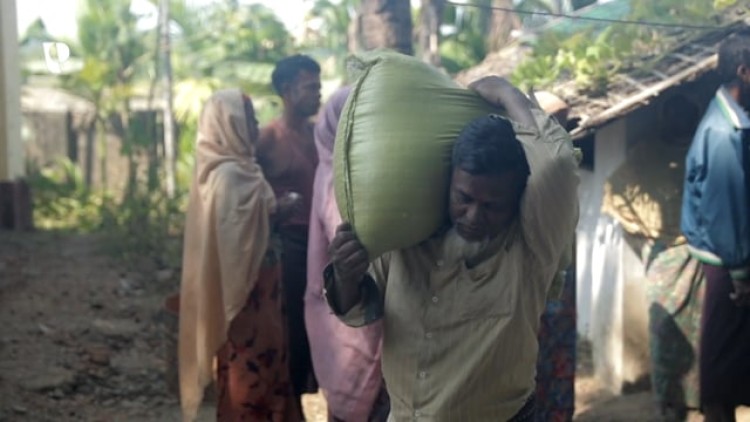 Our Favorite Thing About 2020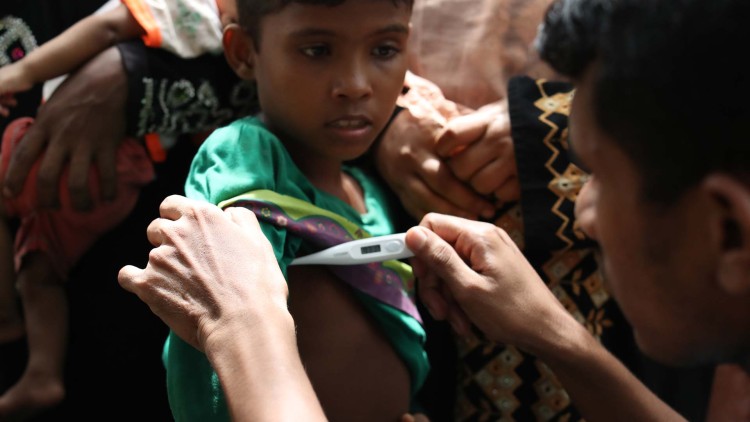 What is a CHW?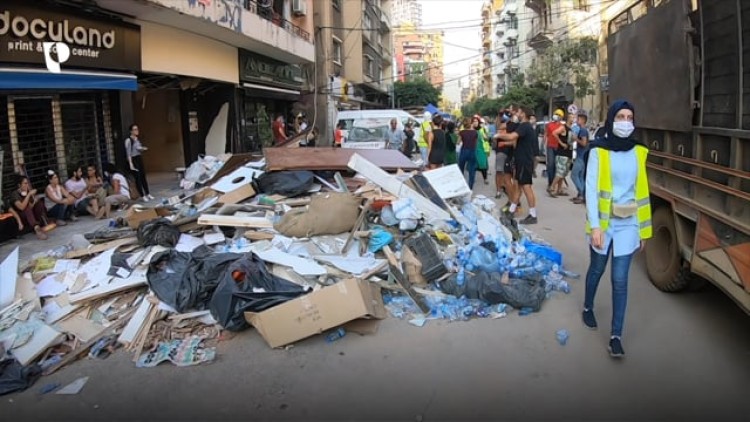 Rebuilding Shattered Lives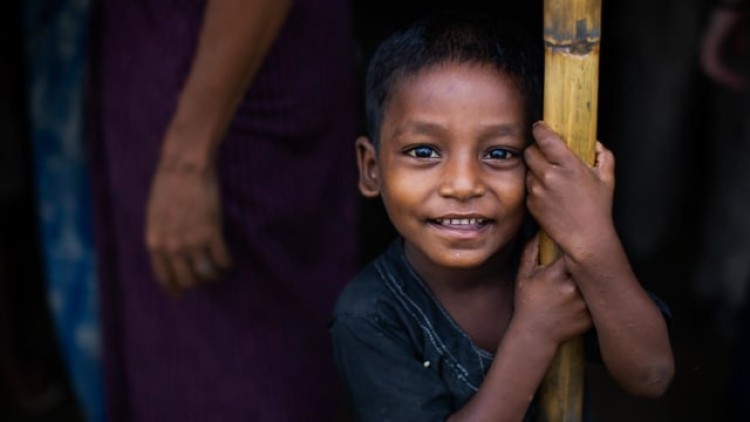 Around The World In 80 Minutes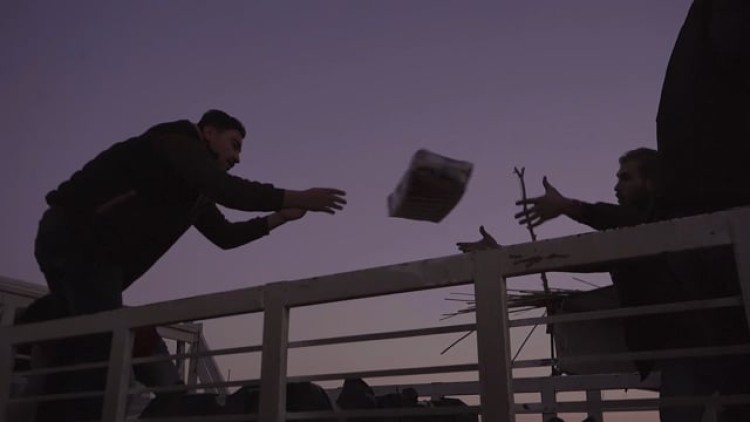 Syria Food Crisis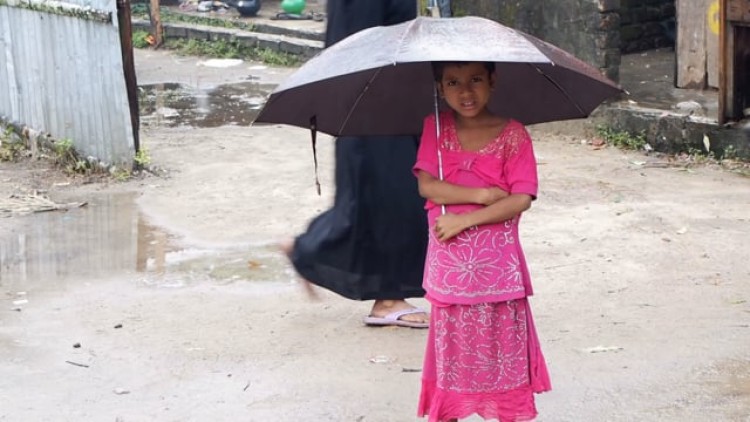 Three Years On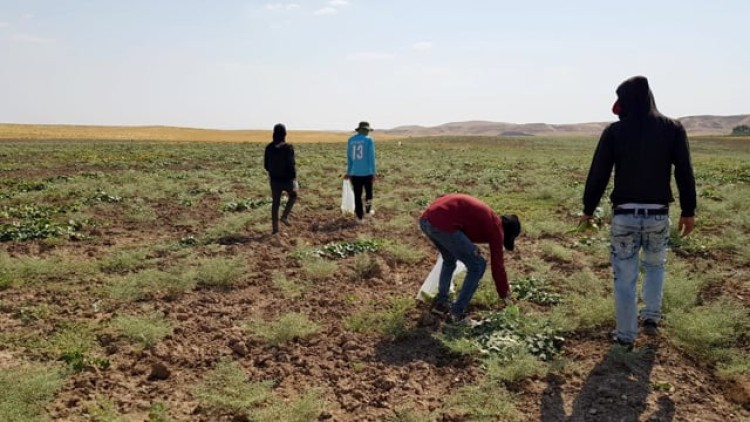 Duhok Agriculture Project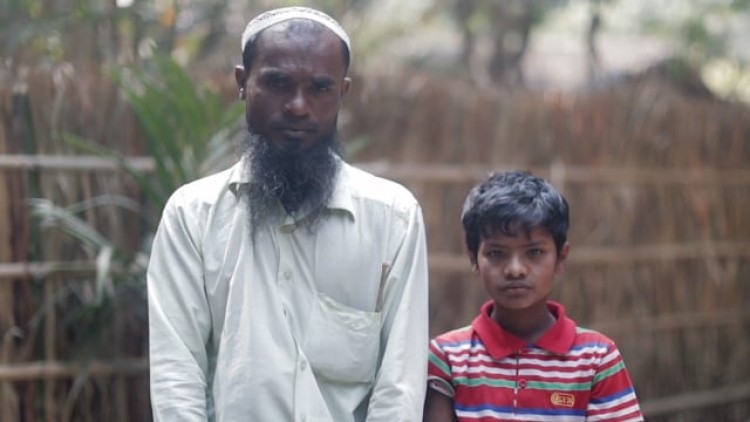 Maung Zaw Naing's Story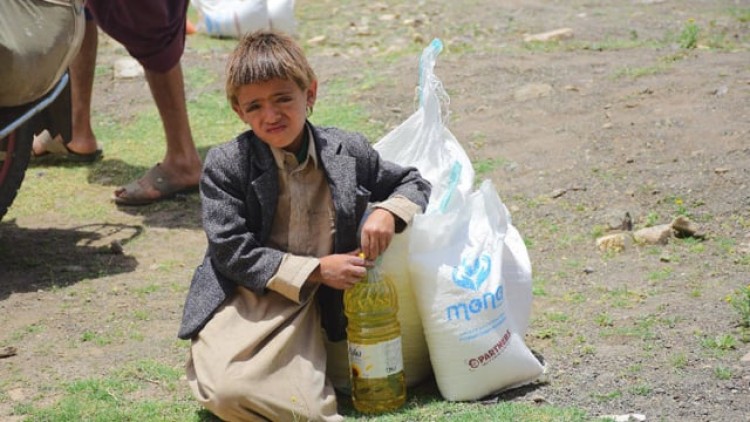 Going to great lengths in Yemen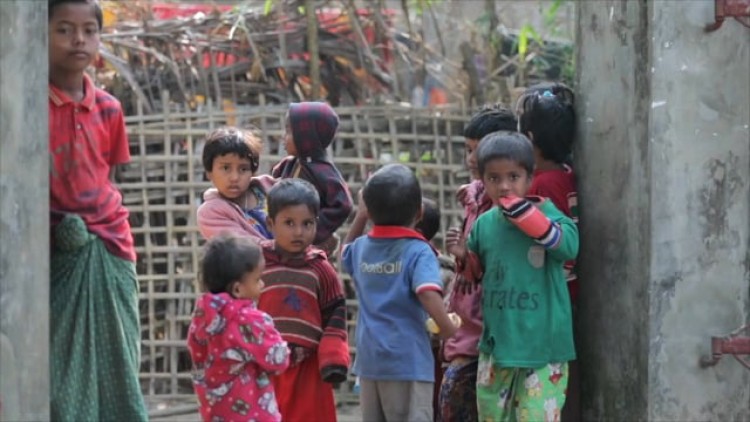 You haven't stopped loving the Rohingya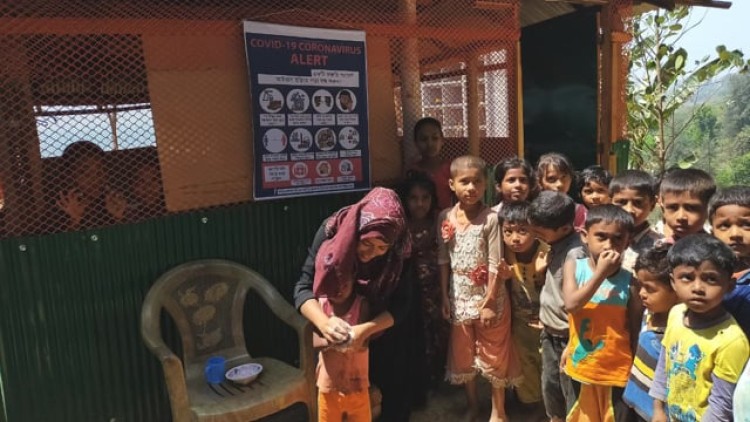 We're fighting this virus together.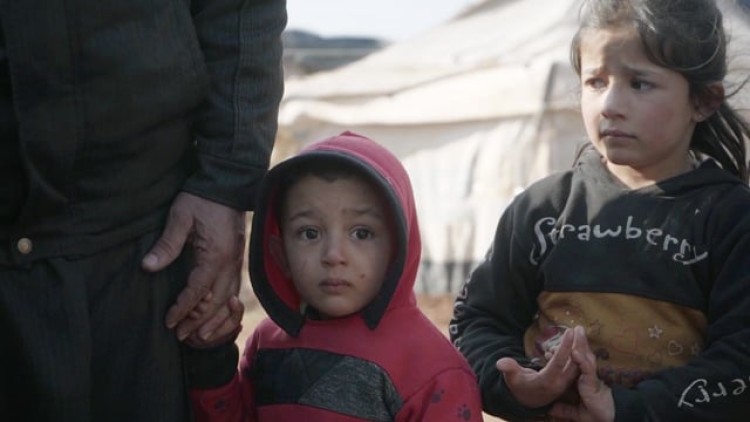 Feeding Idlib's Displaced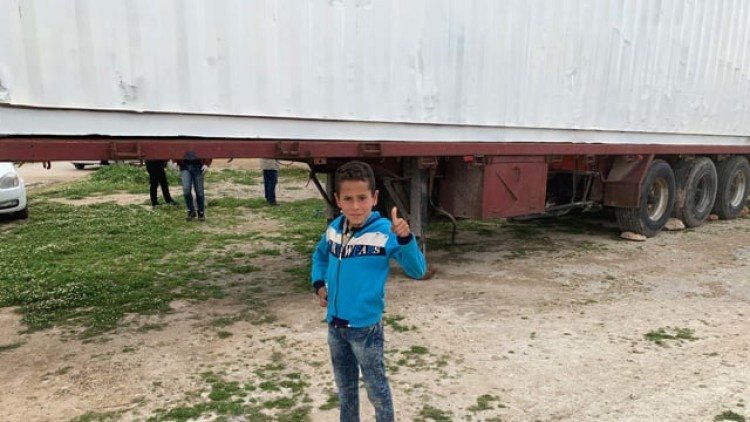 Our hospitainer is on the road.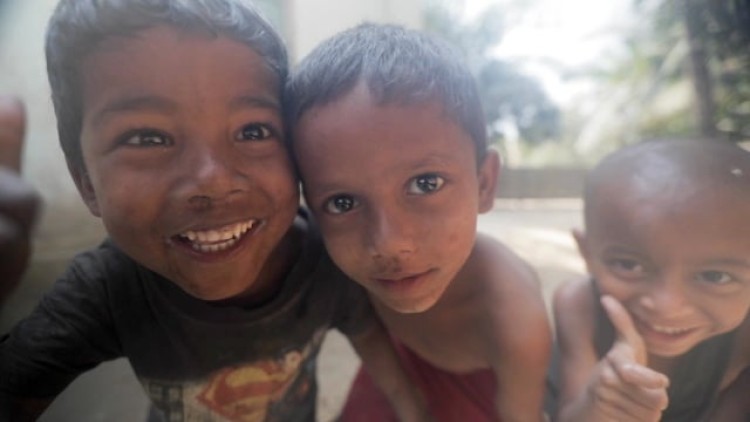 You have not forgotten the Rohingya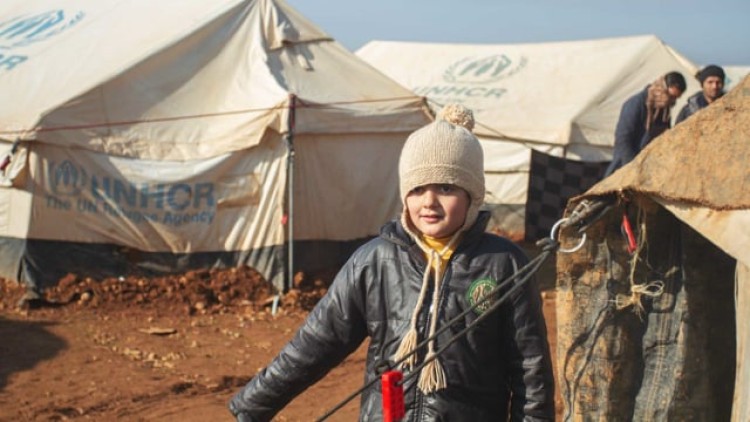 You Knitted. We Delivered.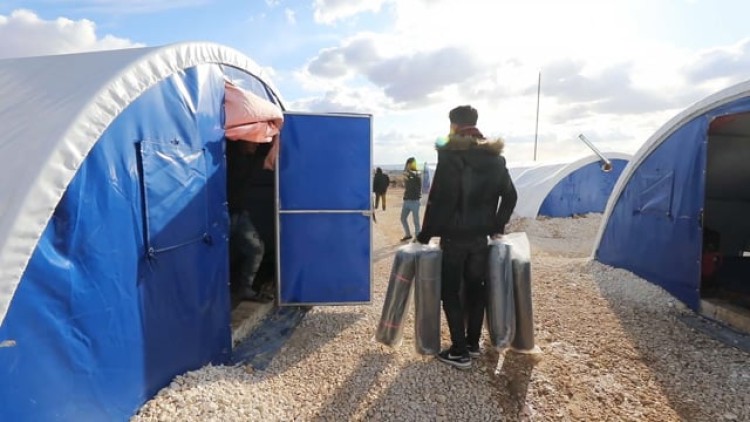 Delivering sleeping bags in Syria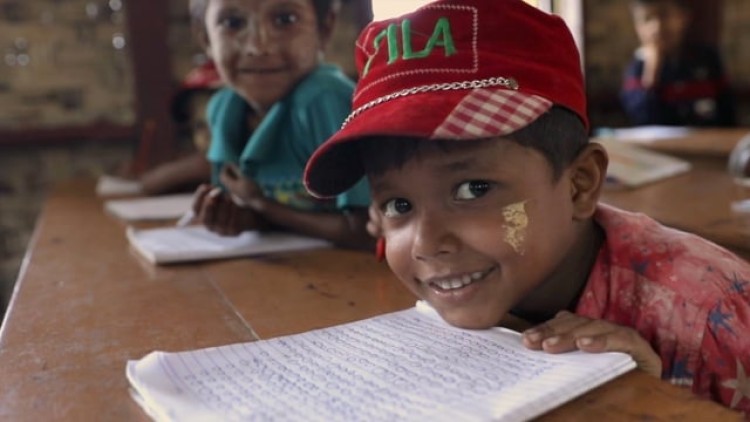 New School in Sittwe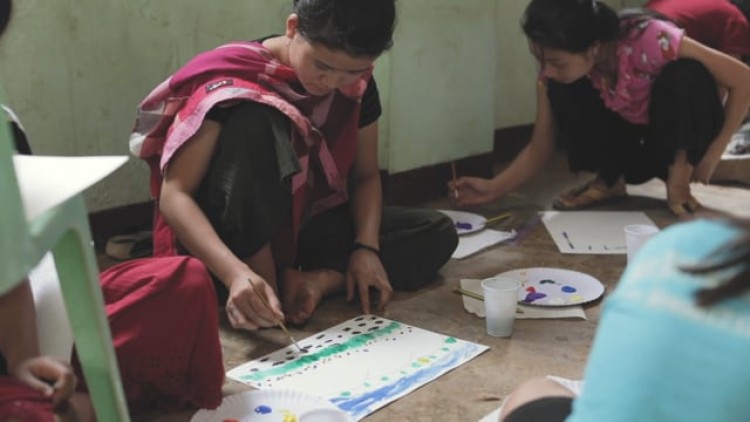 Beautiful: Karen Art Project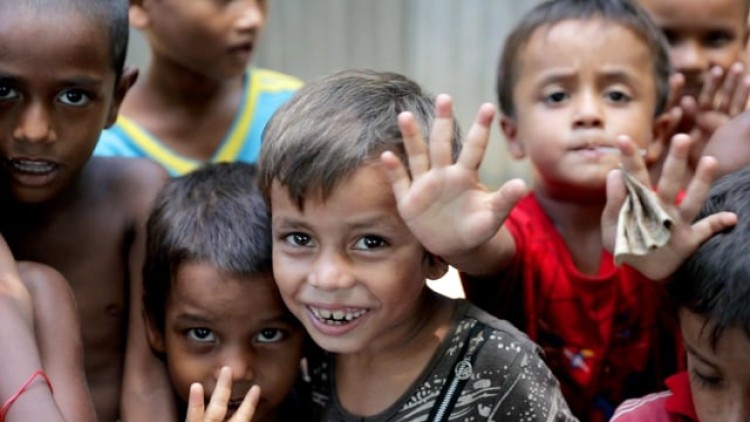 Starts with love. Ends with action.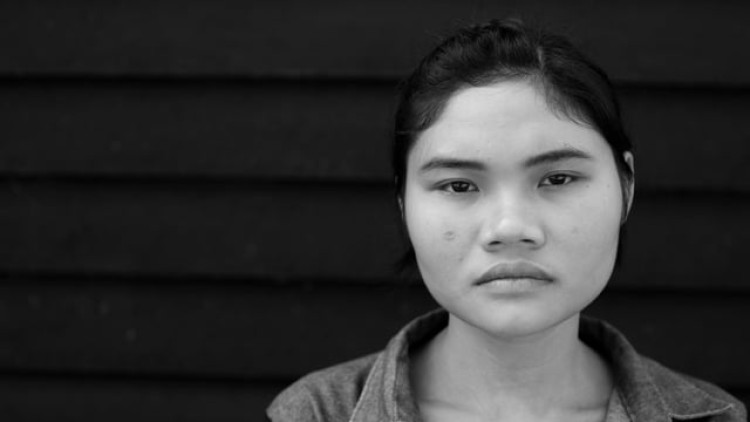 Uninterrupted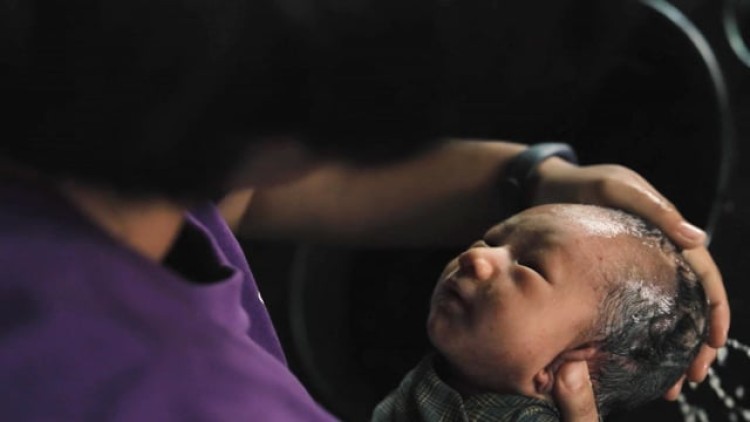 We're stocking clinics this #GivingTuesday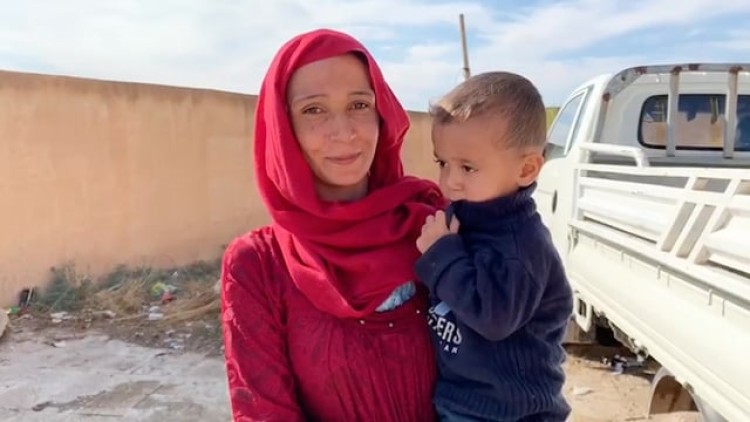 Syria Crisis Update: November 5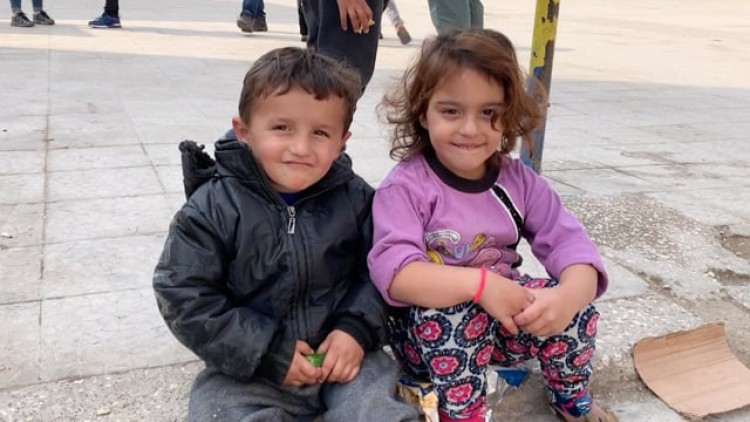 Syria Crisis Update: November 3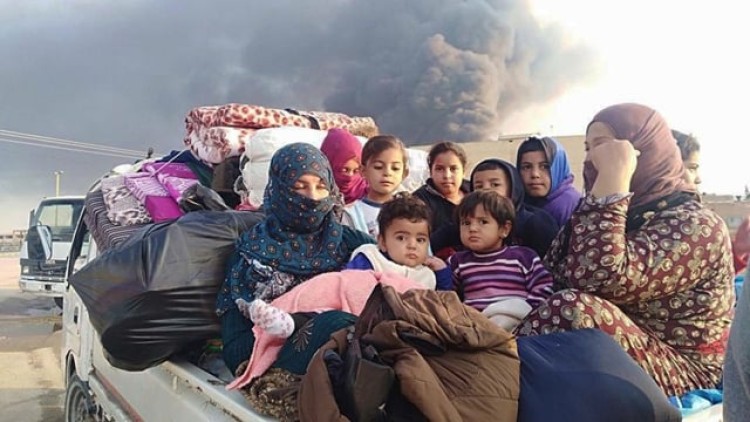 Syria Crisis Update: October 30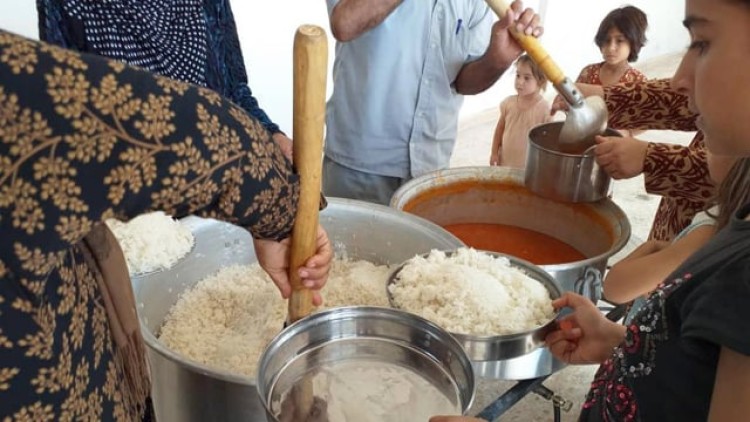 We're not going anywhere.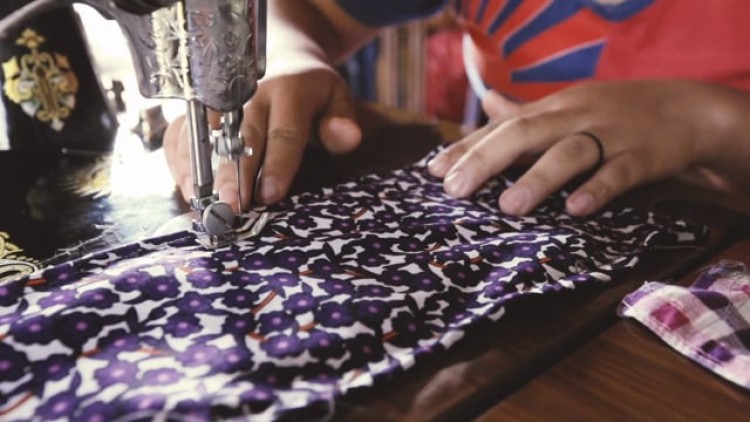 Freedom. Period.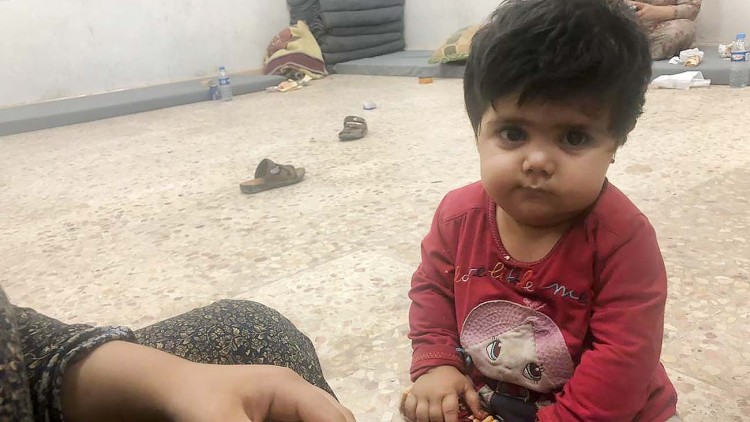 Syria Crisis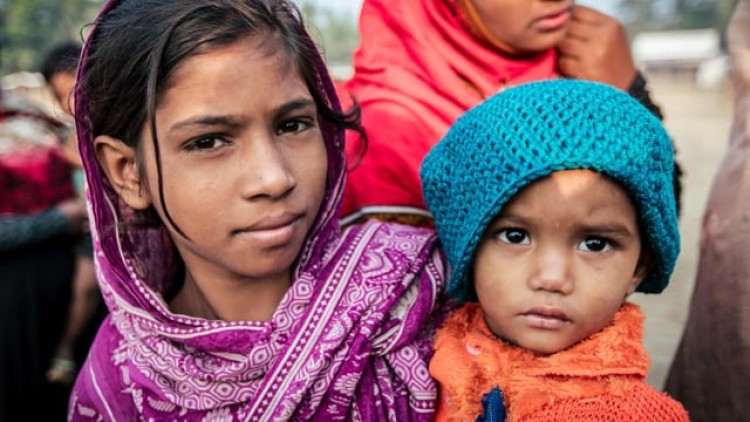 To Love is to Knit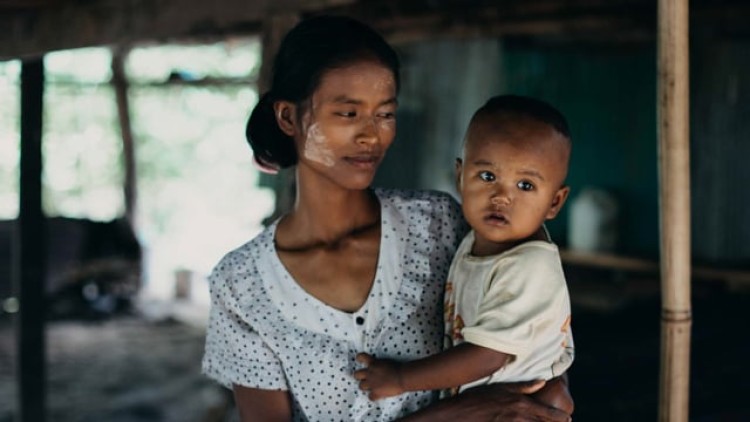 Your Impact in 2018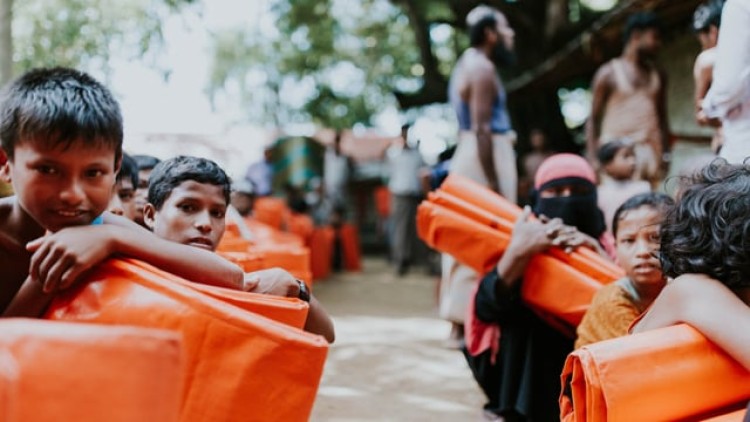 Your kindness is making a difference for the Rohingya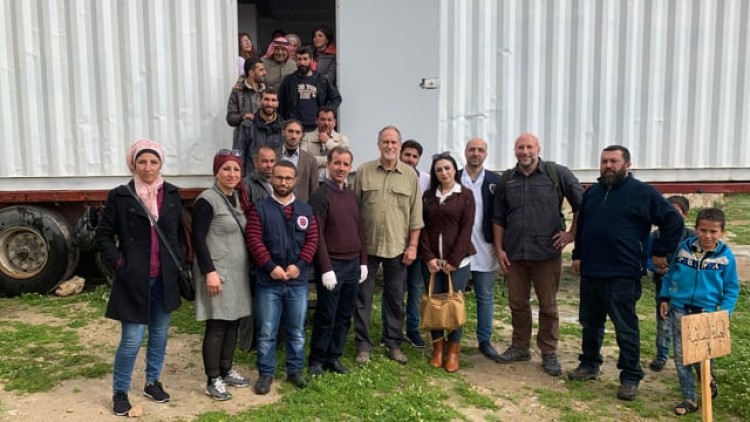 Bringing hospital to the sick in Syria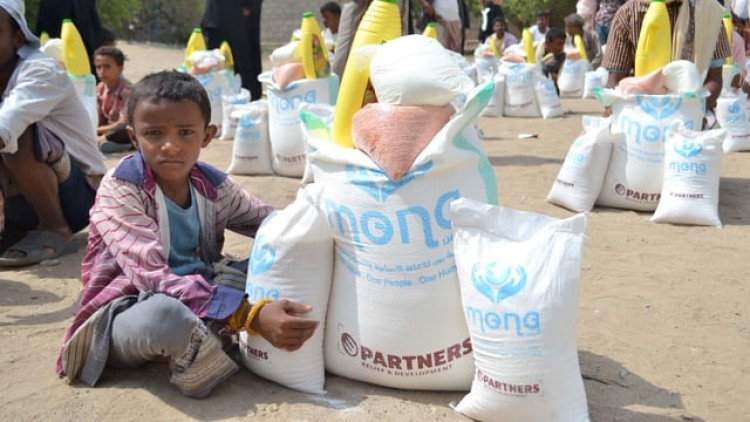 Yemen Can't Wait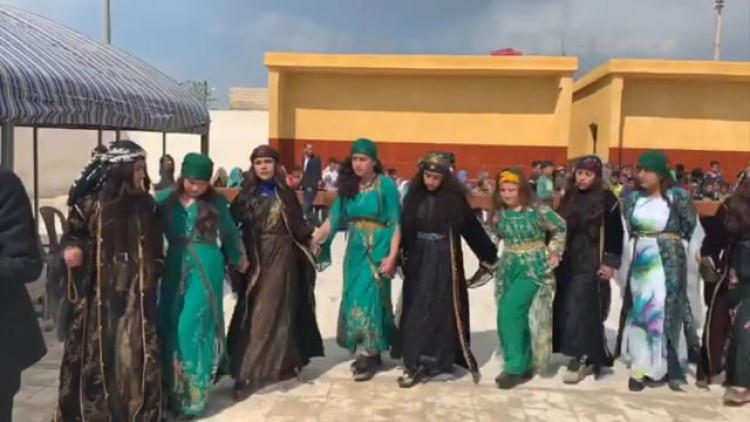 This school reopened because of you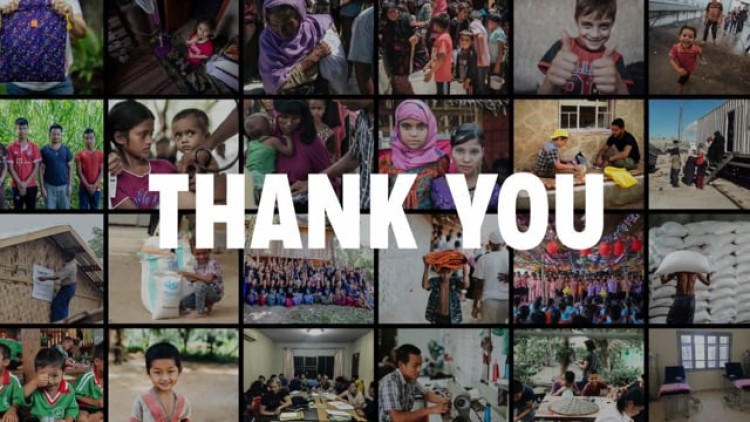 Thank You for 2018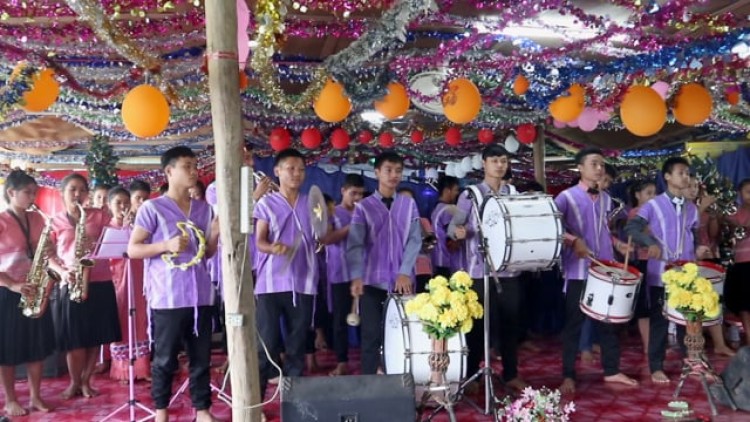 Merry Christmas from Partners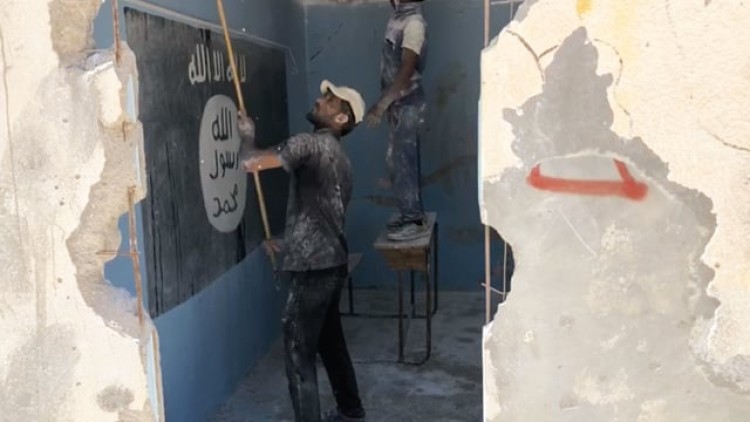 The Amar Project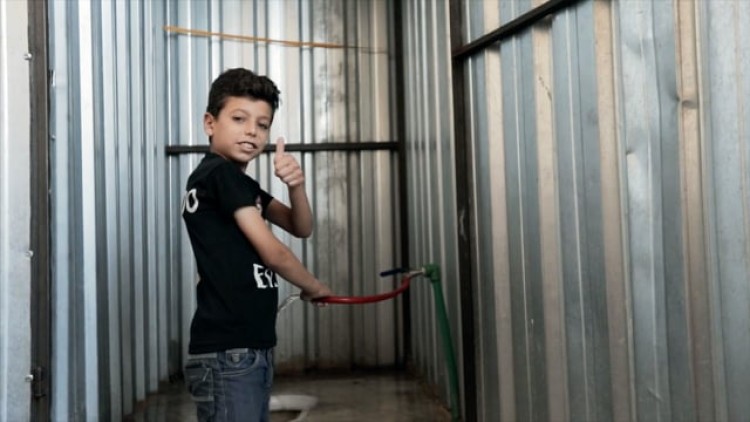 Shelter for Ghouta's Displaced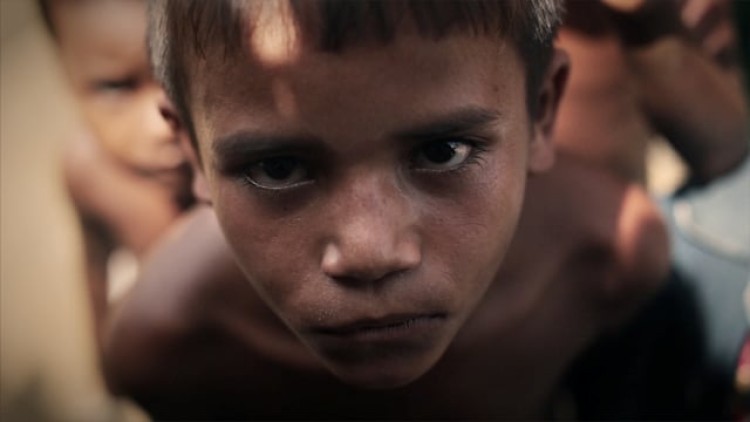 A Year of Nightmares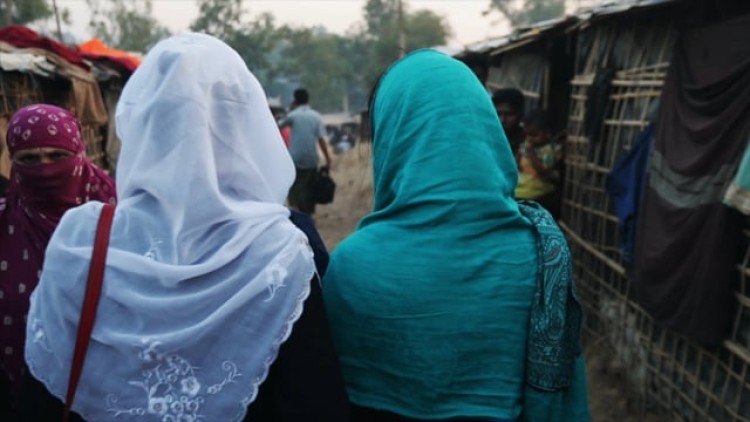 Reunion: Shabana's Story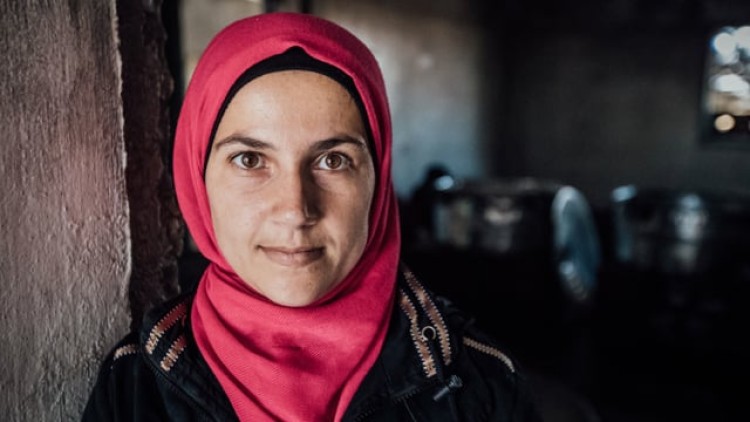 Elham Abdul Fattah is cooking for thousands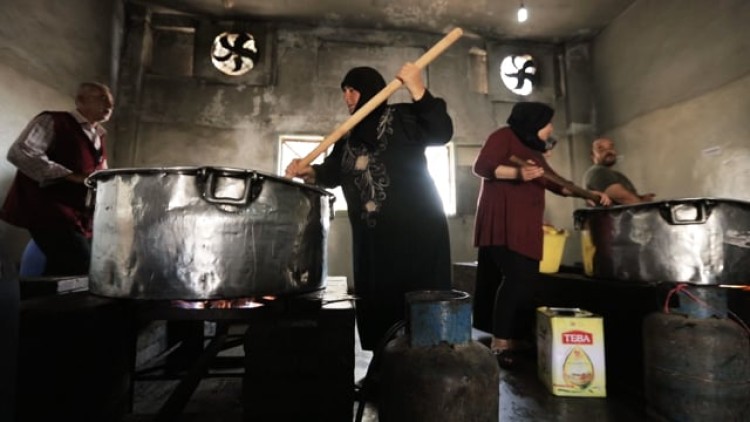 Aleppo Kitchen in Action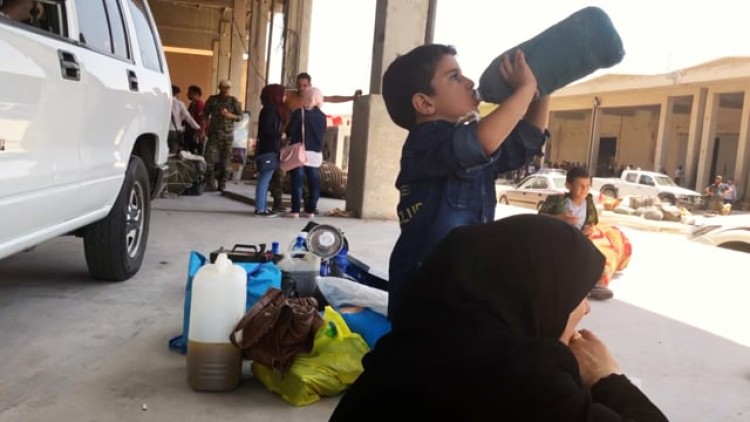 We are here for this.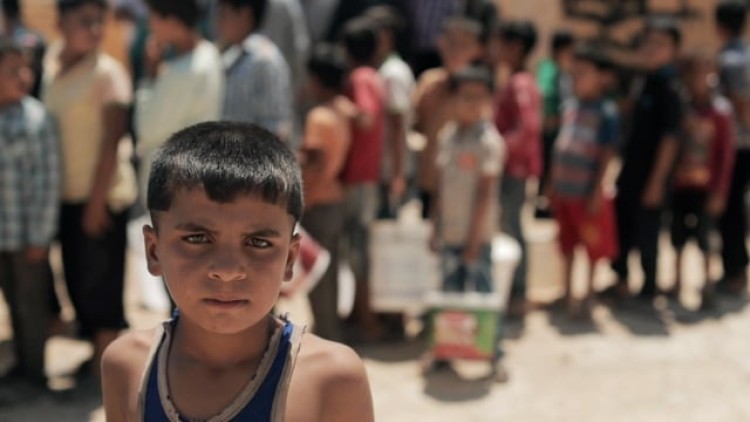 Making love visible with a meal in Syria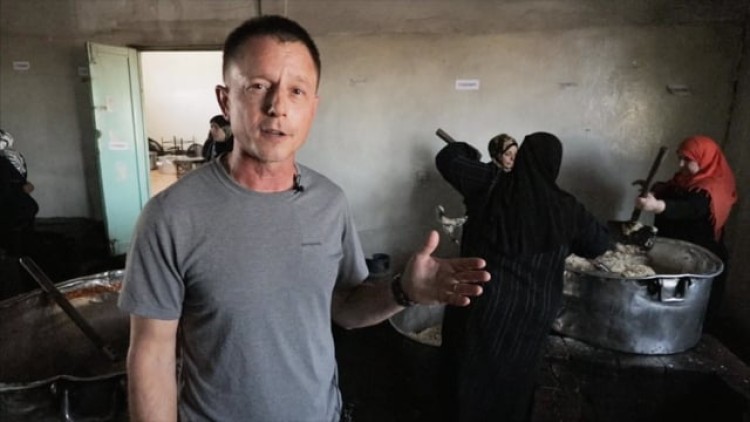 Your love is preparing meals for the displaced near Aleppo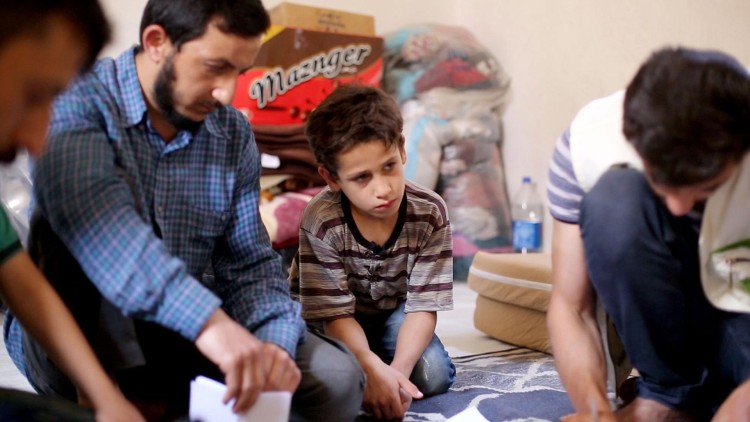 'Living in siege has drained us'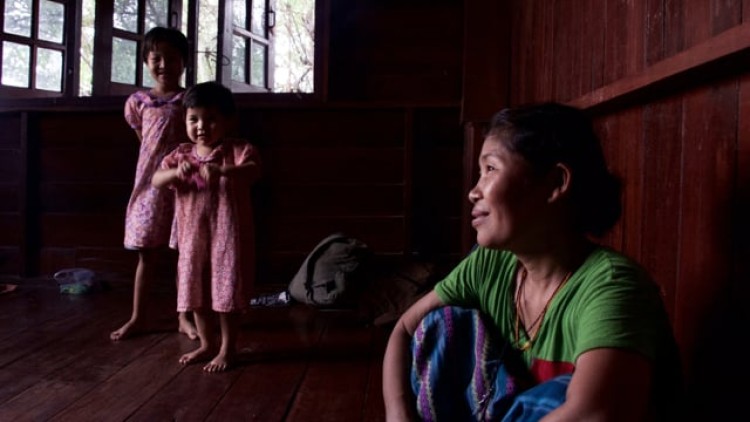 Hser Htee Paw Has Tuberculosis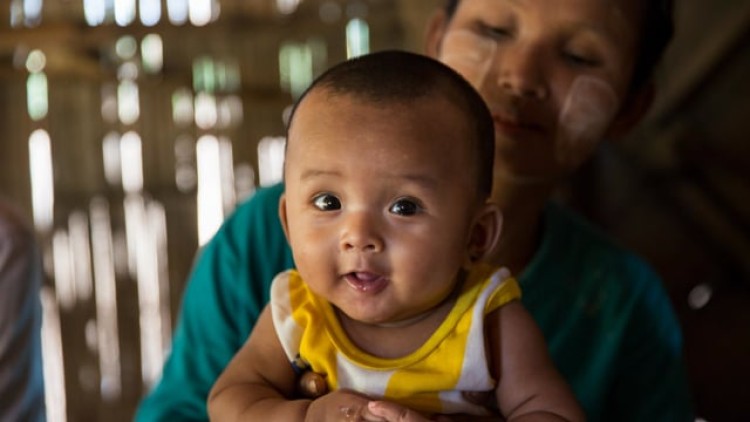 You gave Min Lwin's family a helping hand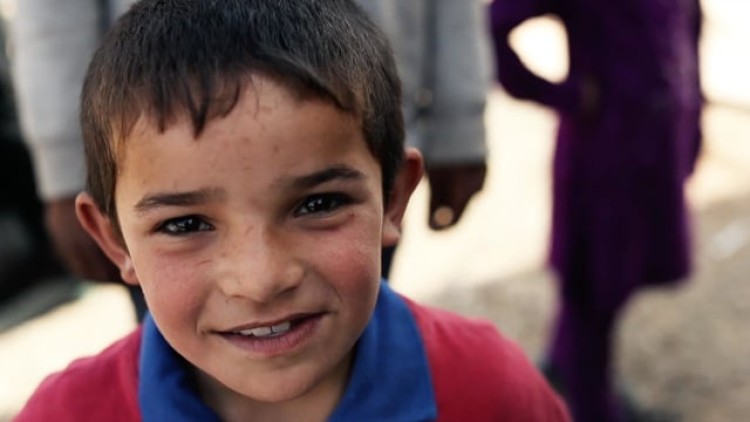 Thank You for 2017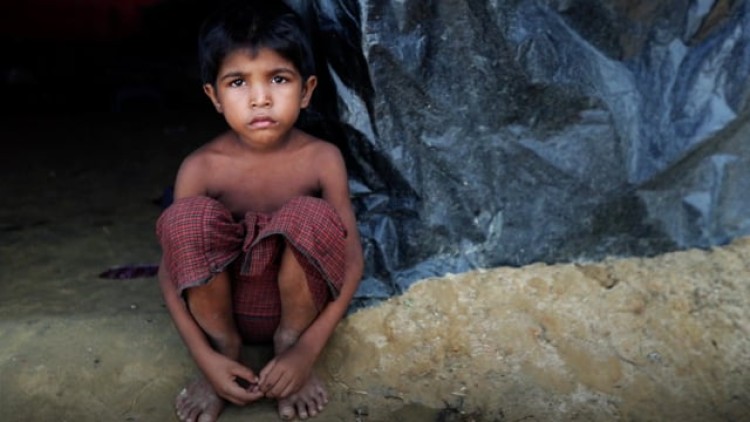 Scattered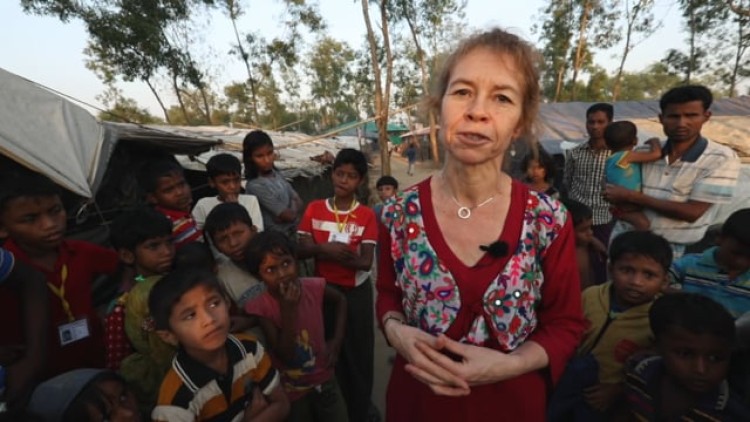 A Great Need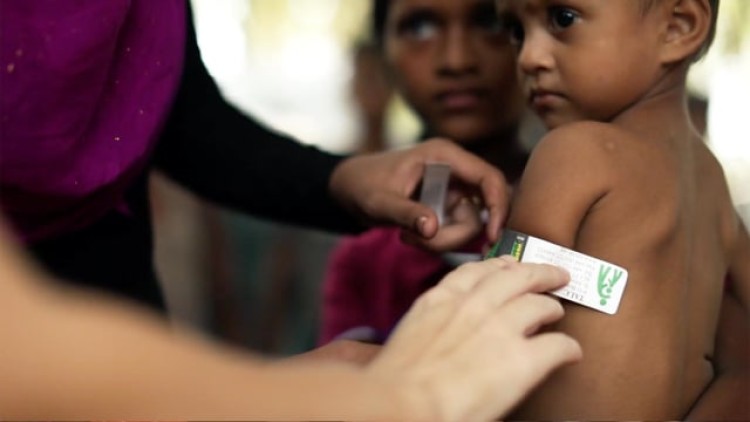 Healers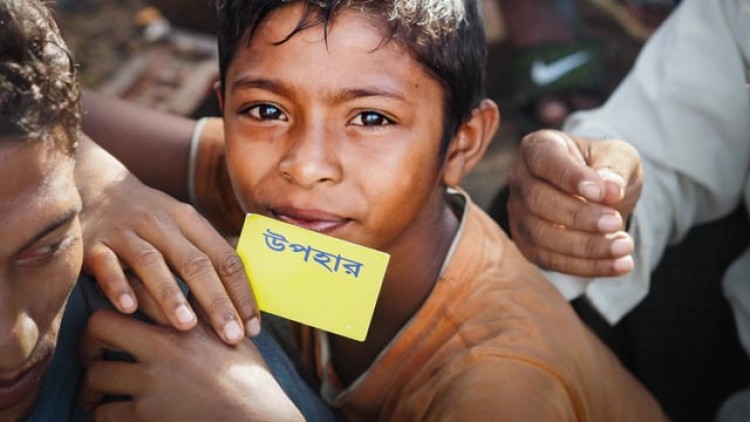 Your love has reached over 53,000 Rohingya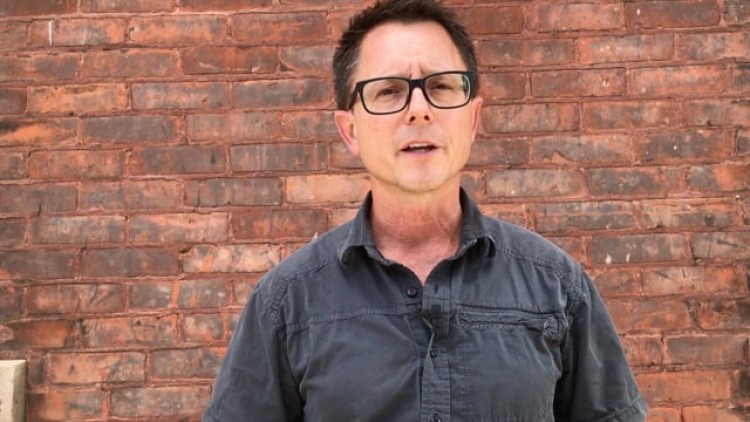 Show Them Love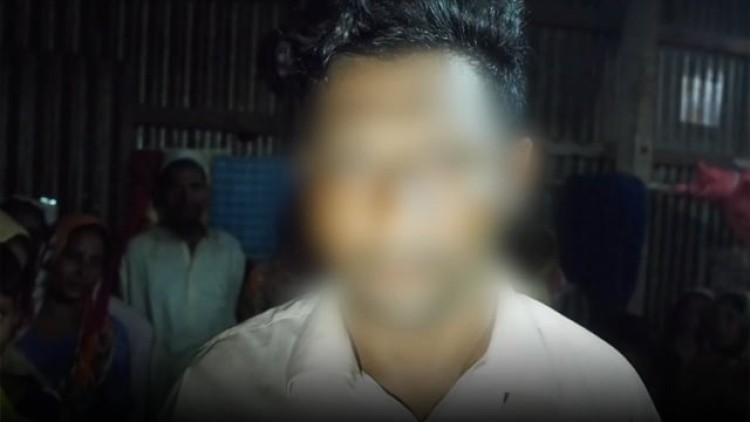 'We sleep wherever we can'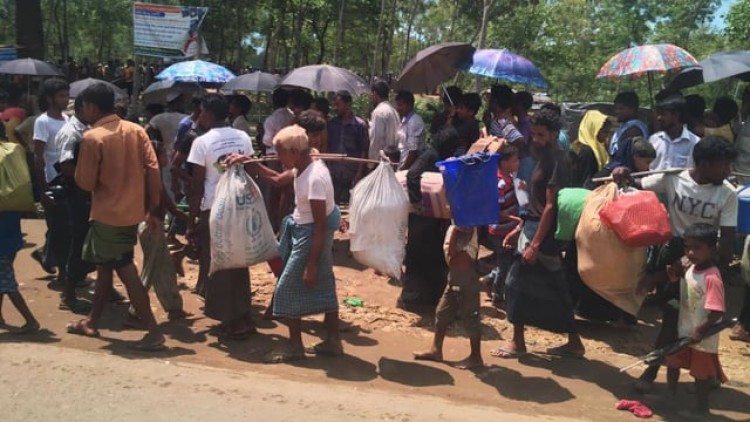 'There are literally thousands'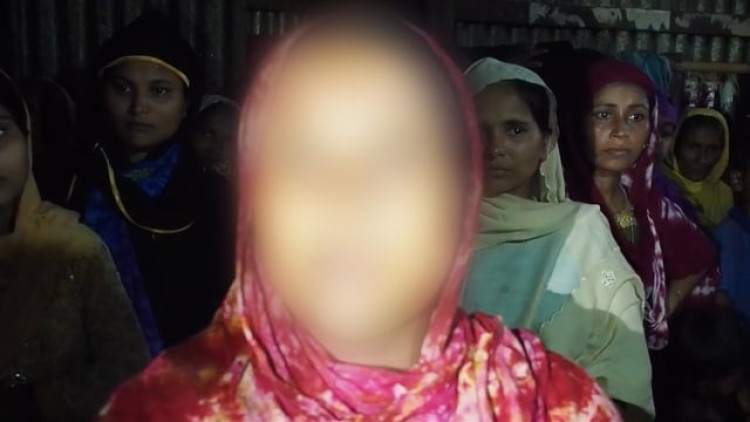 'We Lost Everything'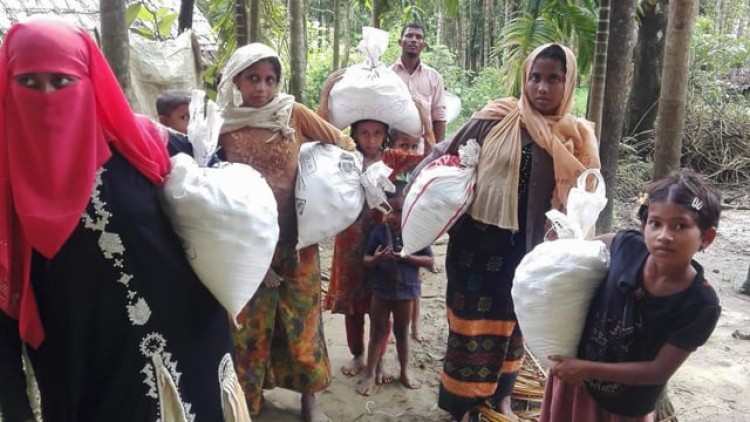 You just fed 175 hungry families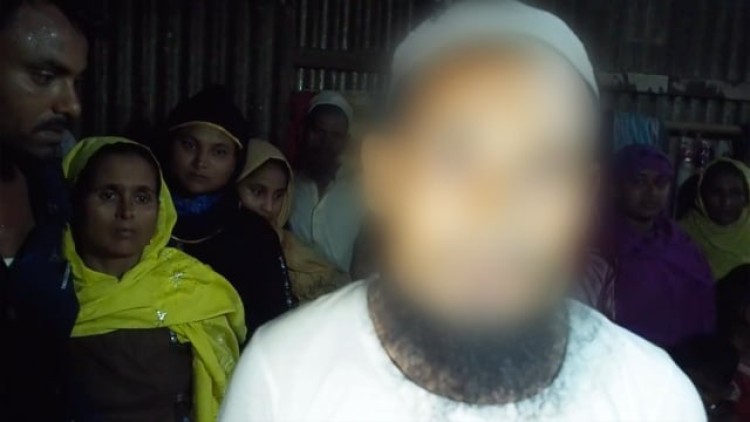 'They burned down our houses'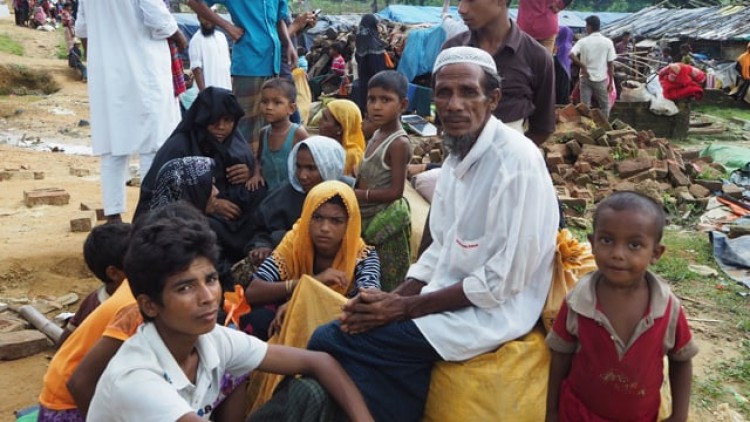 'Our lives need to be saved'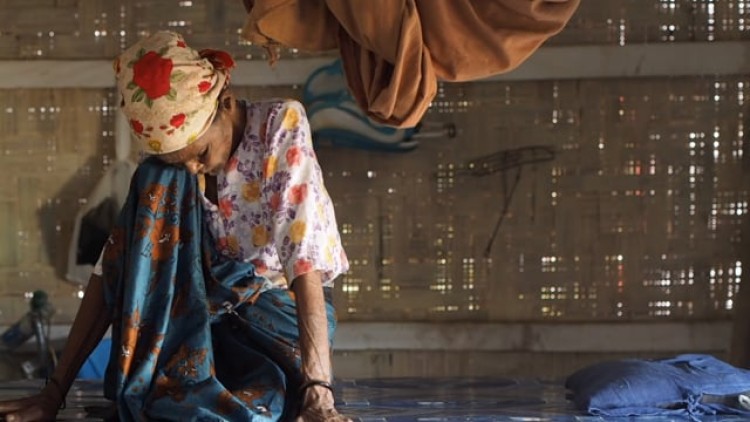 Restricted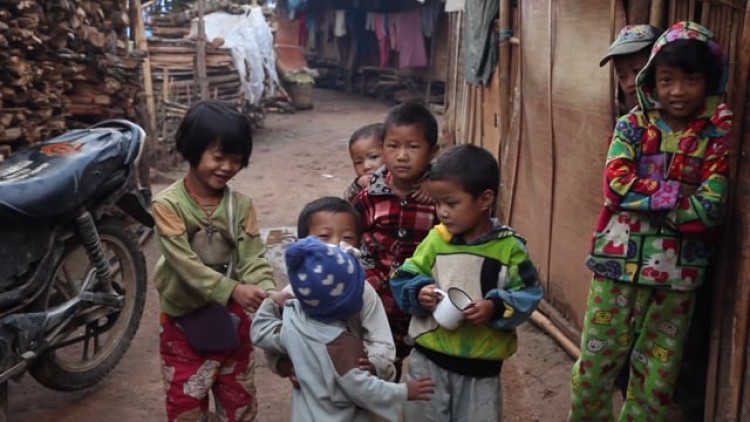 Love Your Neighbor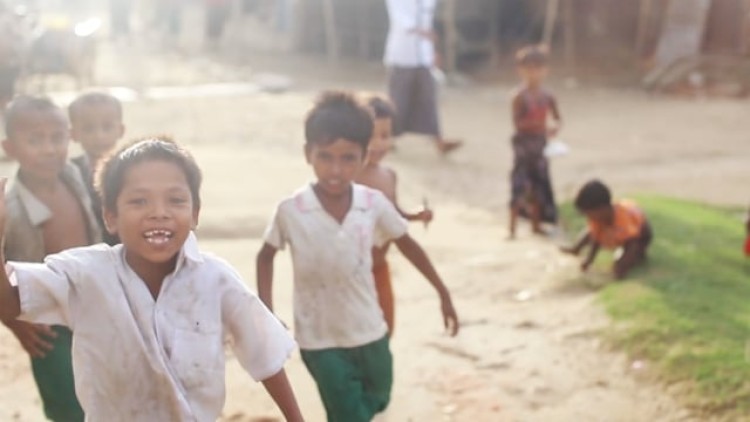 Hope For Tomorrow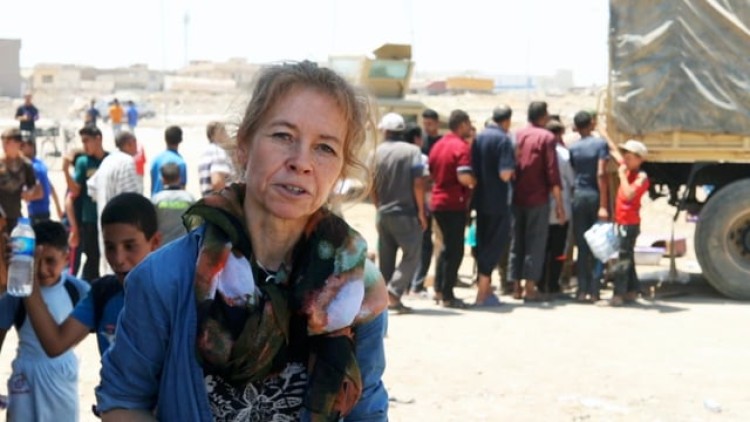 Your love is reaching Mosul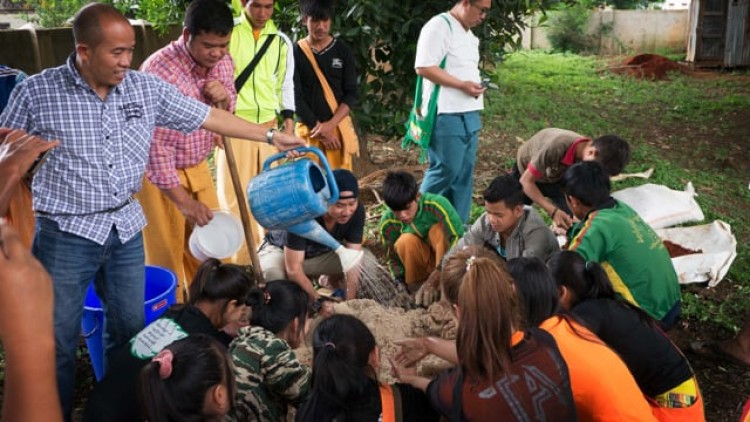 Agriculture that is Good News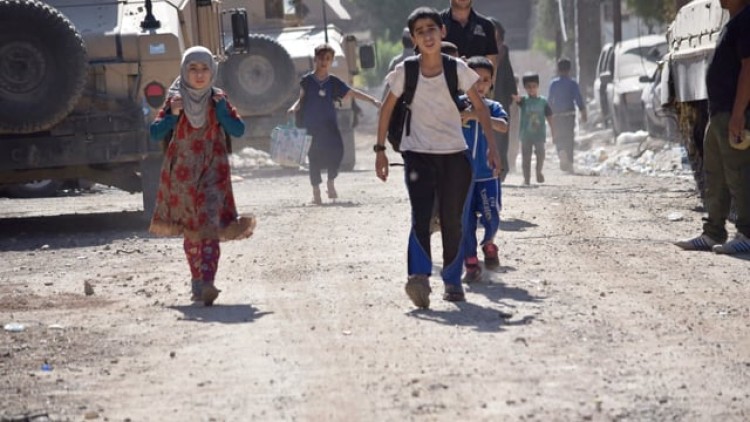 Fleeing ISIS in Mosul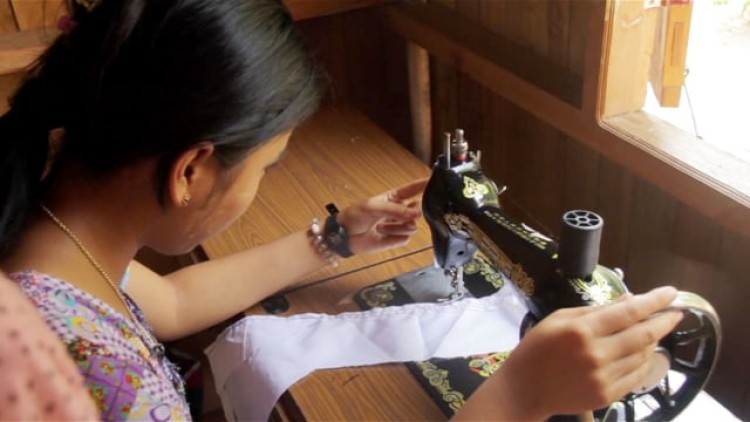 Empowering Women Through Sewing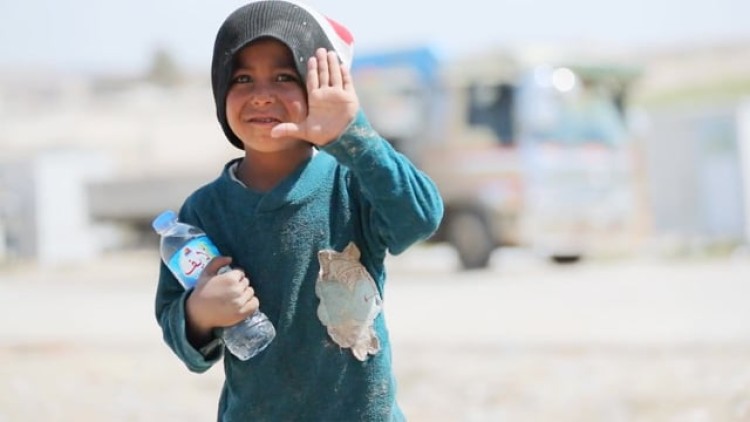 Filling a Gap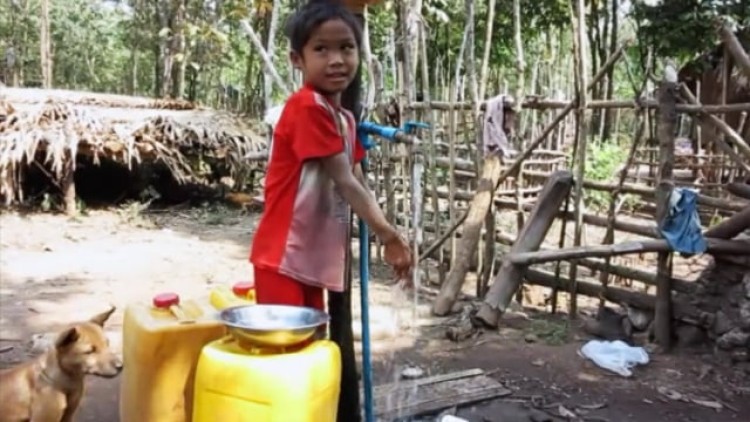 World Water Day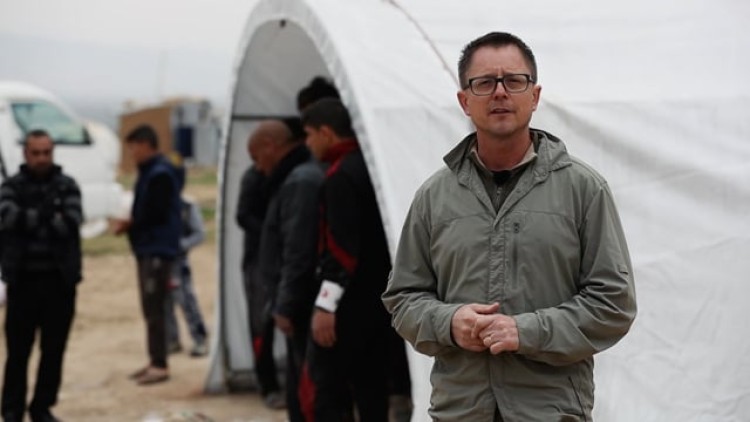 The Generosity of Duhok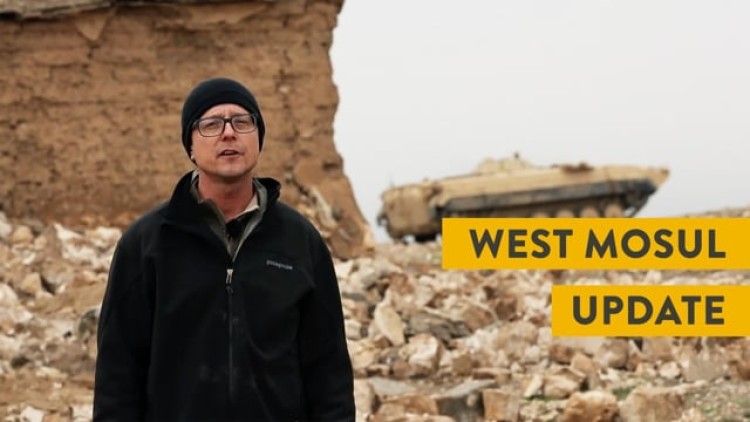 Caught in the Crossfire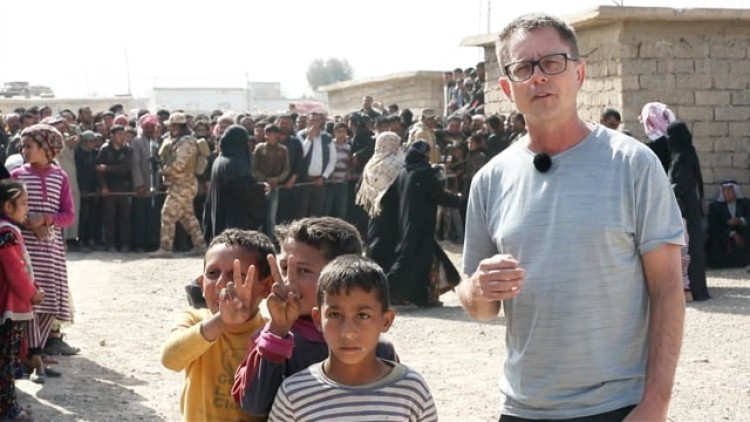 Mosul Relief Update - Hope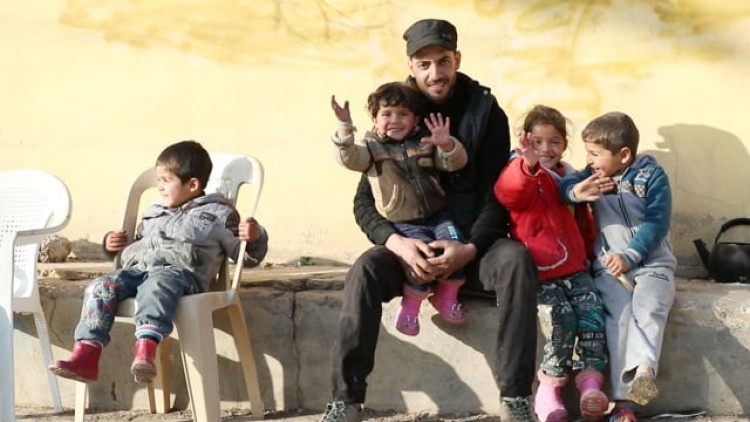 We heart our supporters!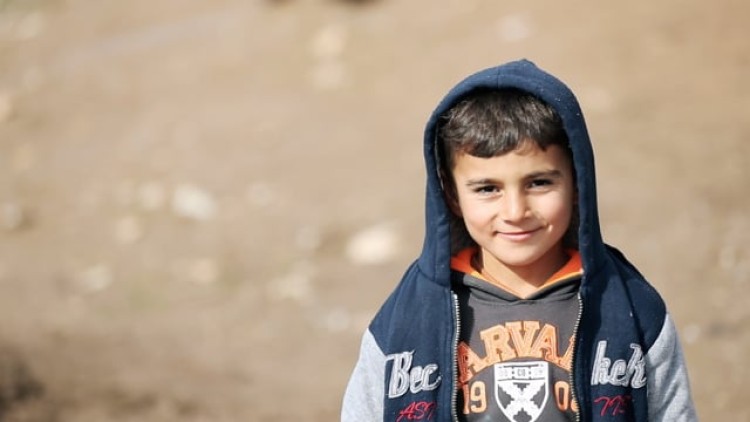 Relief distribution in Duhok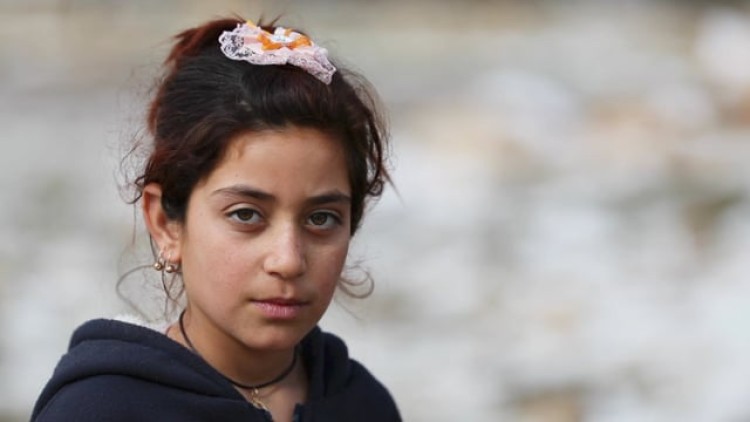 Freedom For Our Daughters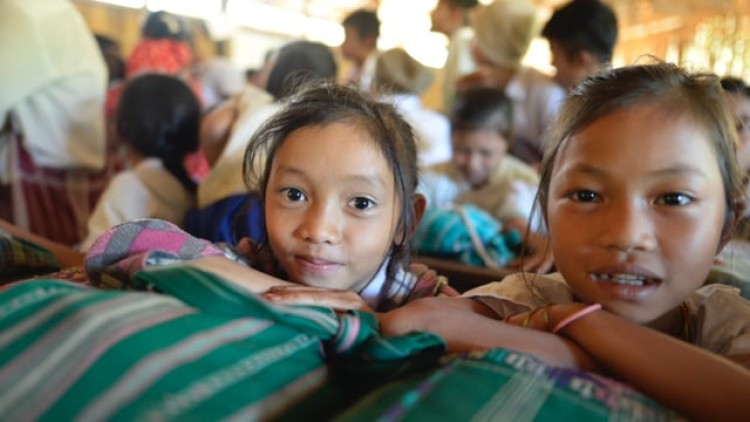 The Best Investment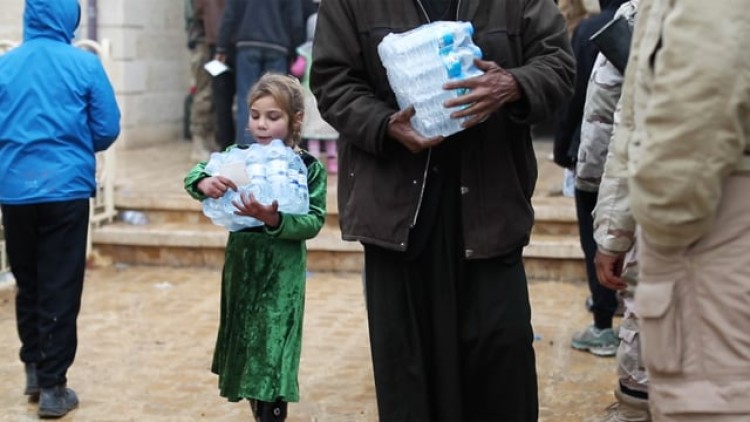 Relief Distribution in Mosul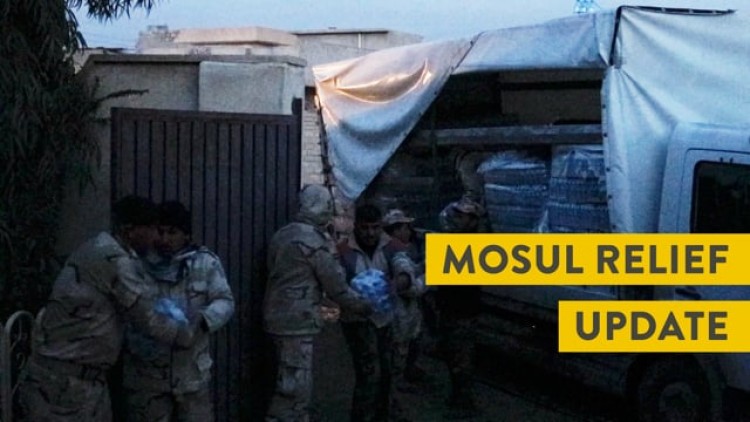 Mosul Relief Update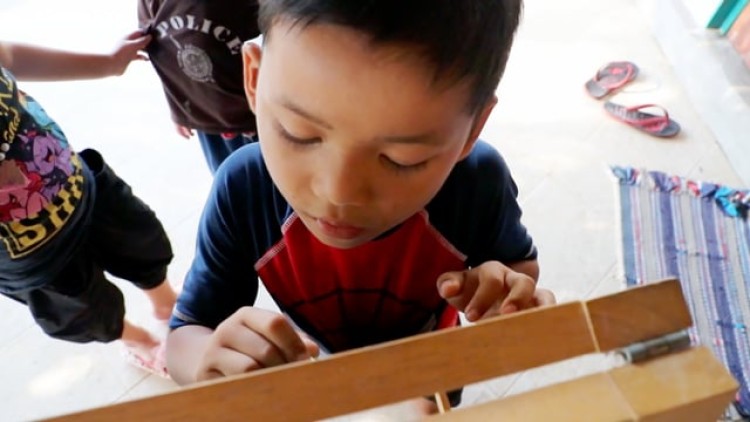 Be good news this Christmas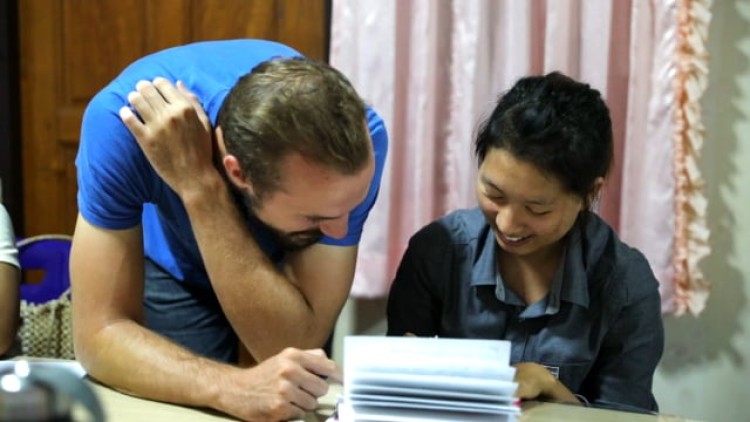 SEED: Helping migrants leave poverty behind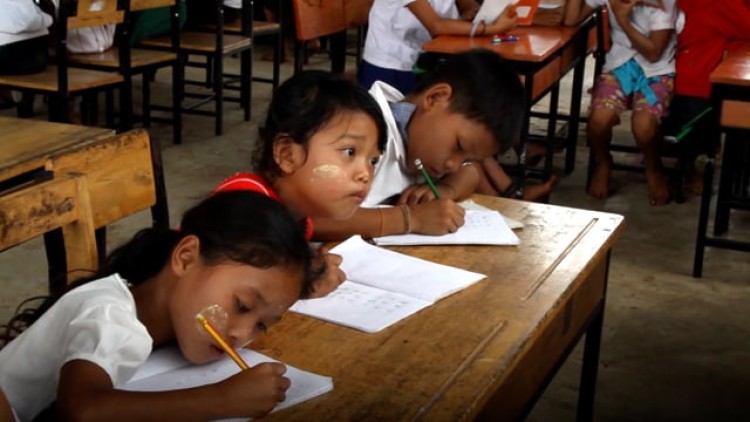 Sustainable Schools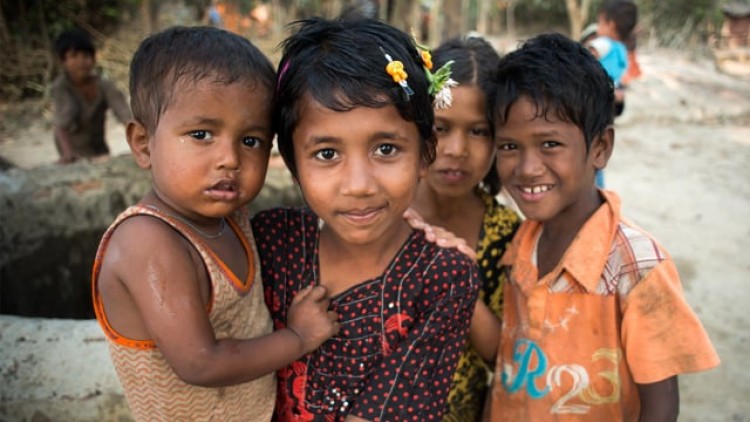 Stateless
#WeAreRohingya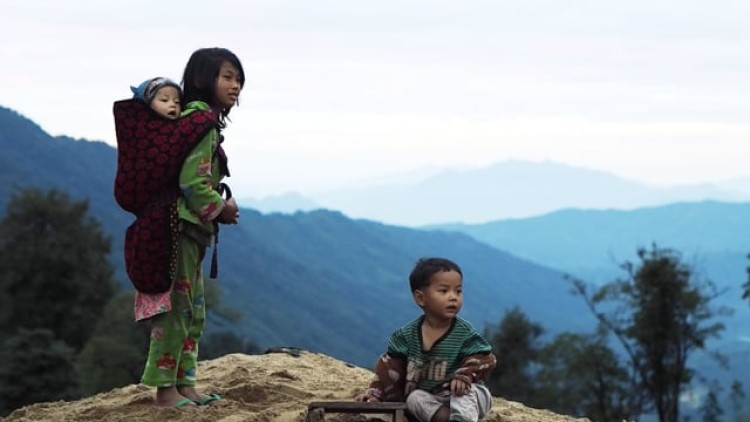 Trapped In The Mountains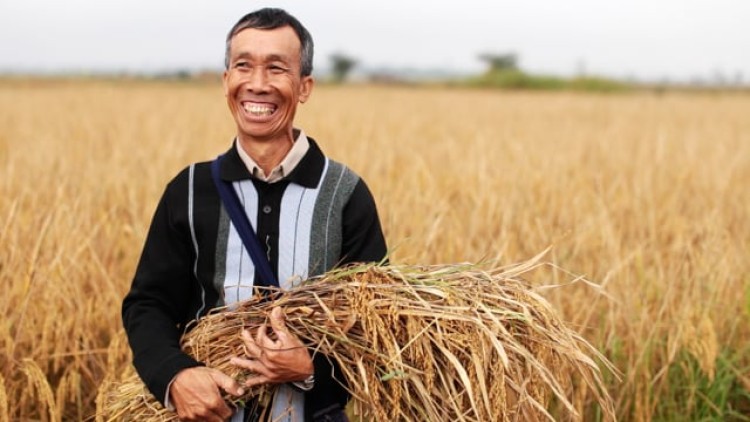 Lung Sai Doubled His Harvest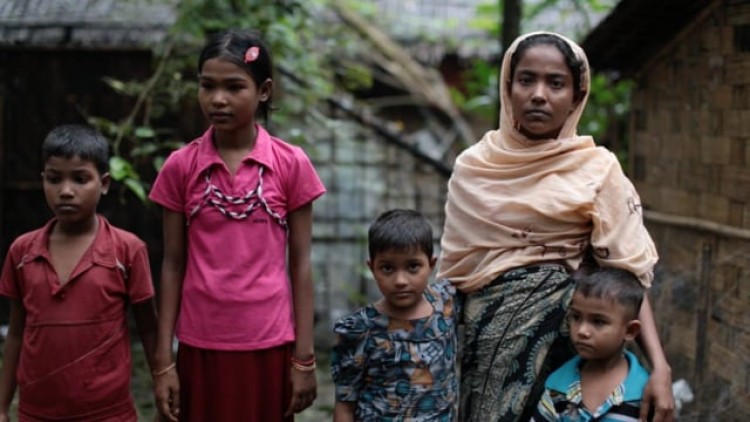 Hafsa's Story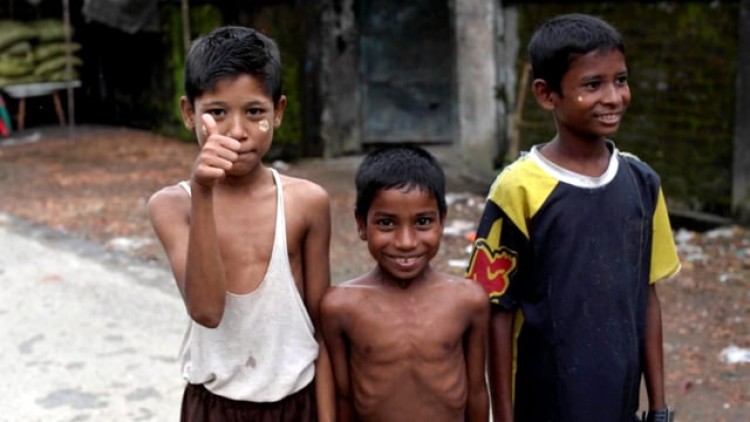 You've made it our biggest year yet!
Intertwine | Empowering Women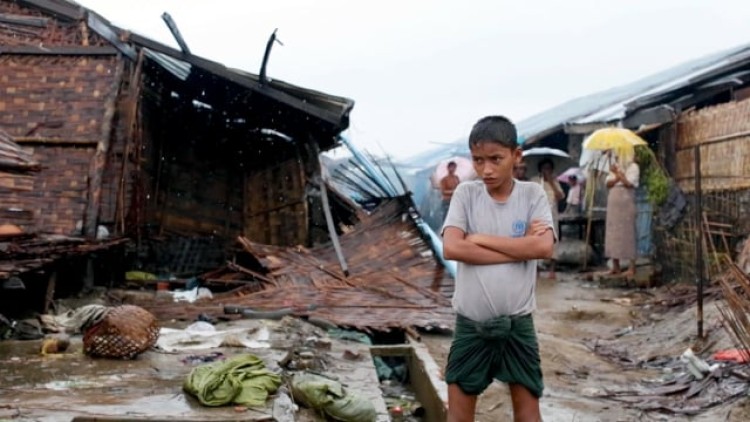 Sittwe Relief Update