Join Our Team
We're always looking for big-hearted individuals with a passion to serve the people we're working with in various capacities.
See Opportunities
Your will never be the same.
As well as assisting staff in our offices and out in the field, this is a unique opportunity to connect in person with the people we help. We endeavor to find a good fit with an applicant's skills and passions, and the opportunities available.
We require a 3-month minimum commitment for most opportunities (some may require longer) and review all applicants to ensure an appropriate fit for the position.
Internship Activities
Teaching English
Teach english classes at various locations. TEFL or TESOL training required.
Admin Support
Assist with report editing, grant research/writing, data organizing and other research.
Communications
Help share about our work through graphic design, photography and videography.
Livelihood
Get your hands dirty with farm work and training, logistics and report writing.
To see our current internship opportunities, please go here. If you have any questions about internships please email getinvolved@partners.ngo.
What are our volunteers saying?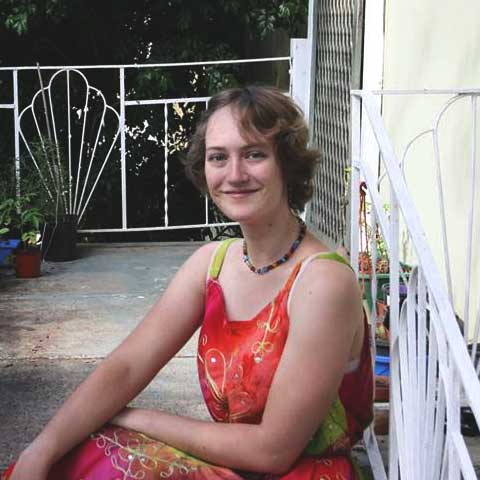 Elsie
Australia
Getting to work as a volunteer with Partners for three months was one of the greatest experiences of my life! Being a volunteer, I learnt to be motivated and to seek out new opportunities and to step out of my comfort zone. The Partners Team was so welcoming, and I immediately felt like one of the team. I was given so many opportunities to meet inspiring people and life-long friendships were made. If you are someone who loves adventures and has a heart to serve others, then I would highly recommend volunteering with Partners!