Join Partners
Join our community of monthly supporters who are helping to end the suffering of children affected by conflict and oppression.
We have an ambitious goal.
Free, full lives for children affected by conflict and oppression.
Partners is our monthly giving community whose members believe this is possible and are committed to being the wellspring of our work, giving month after month to wherever their money is needed most to see this goal reached.
How It Works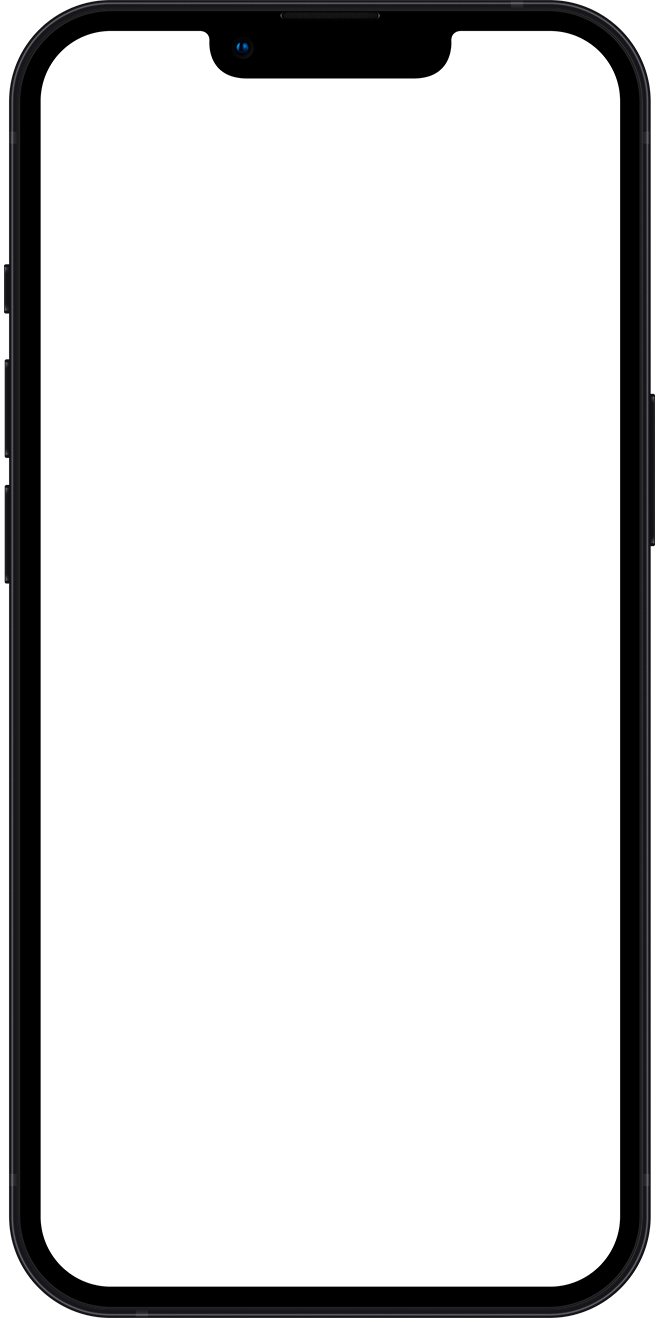 You give monthly.
Your support fuels sustainably-focused projects that meet children's basic needs, prevent them from being exploited, and care for them in crisis situations. Every month. Month after month.
We report back.
You just became a Partner because empathy is your superpower. Thank you! You'll receive our weekly newsletter with stories of your impact, as well as a 40% discount when you order merchandise from our store.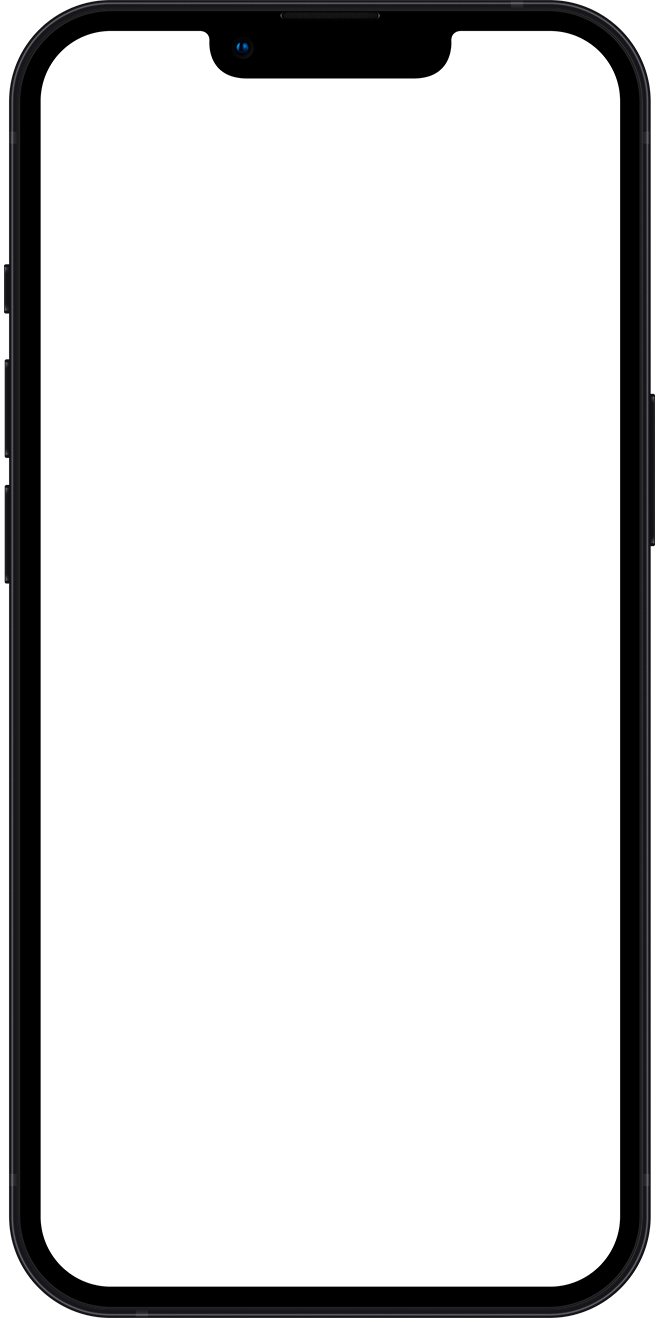 So how will we reach our goal?
With two big ideas and lots of creativity.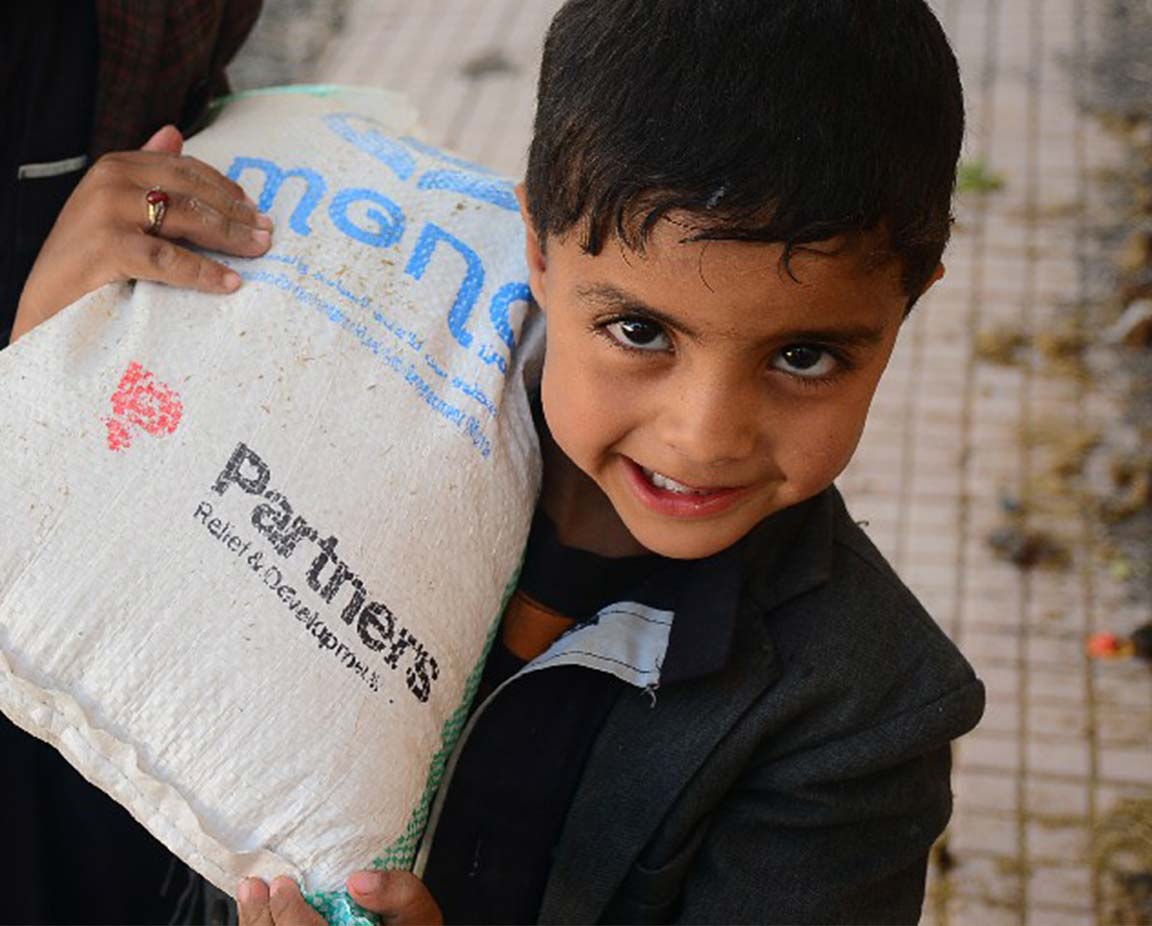 Emergency Relief
Through the provision of food, shelter, medical care and basic survival necessities during crisis events.
Sustainable Development
That transforms community wellbeing, improves health and education, and provides a nurturing environment for children.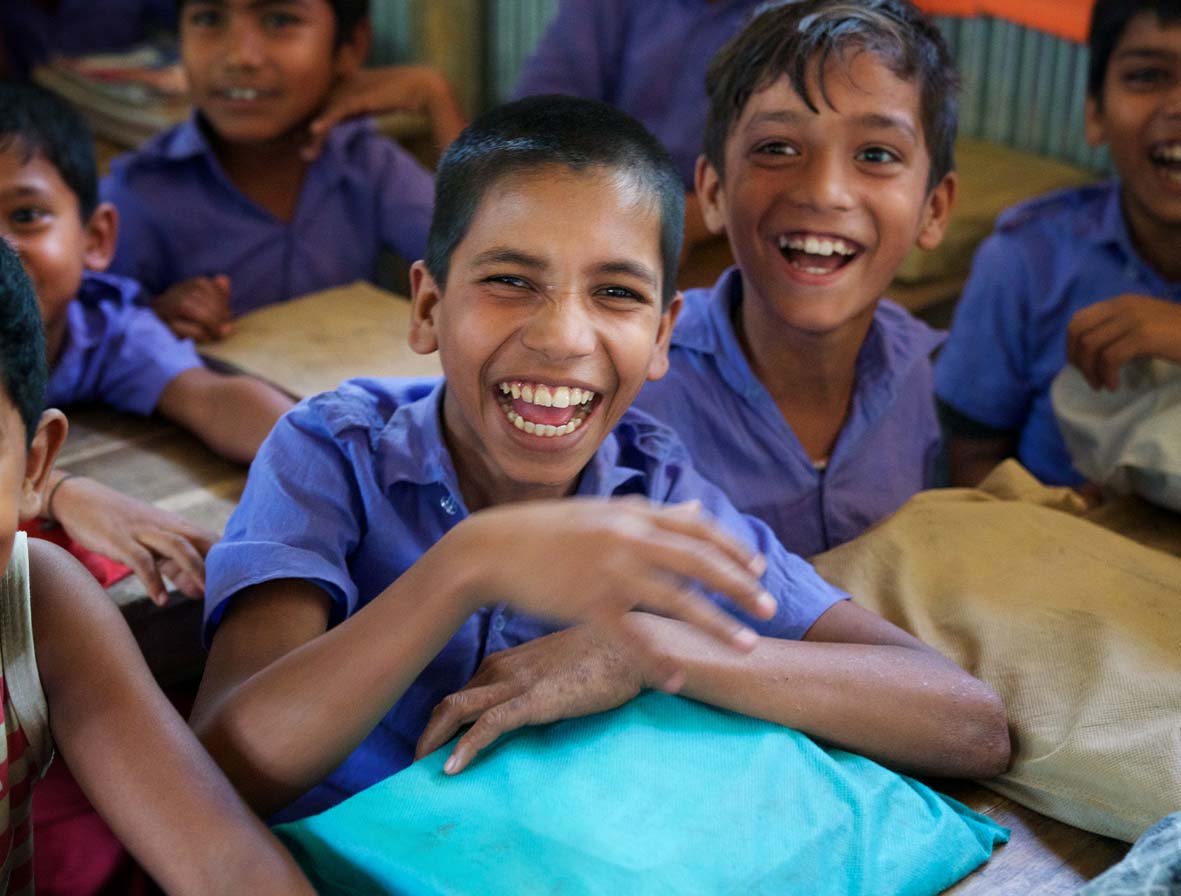 Learn More About Our Projects
We're already seeing lives changed.
Nurankis, along with over a half a million others, will tell you.
Despite all the chaos and uncertainty that war brought in 2022, your love never wavered. Together with the tenacity of our local partners and plenty of creative thinking, 507,747 people were reached with practical help and a powerful reminder that they haven't been forgotten.
More Impact Stories
Looking to make an impact?
Here's what your donation can do.
*These figures are representative of the effect of your donation. In the event that a project is fully funded, your donation will be directed to another equally worthwhile project.
Join Us.
And help fuel our vision to see children affected by conflict and oppression expereince free, full lives.
Frequently Asked Questions
How will my donation be used?
When you join Partners, your donation each month is used "where needed most" to fund relief projects providing emergency aid in times of crisis, as well as funding development projects that help communities affected by conflict and oppression to rebuild and get back on their feet.
Will I be sent a receipt for my donation?
Yes, when making a donation via credit card, a receipt will be sent to the email address provided within an hour.
How will my personal data be used?
We will not sell, share or trade our donors' names or personal information with any other entity, nor send mailings to our donors on behalf of other organizations. This policy applies to all information received by Partners Relief & Development, both online and offline, on any Platform ('Platform', includes the Partners website and mobile applications), as well as any electronic, written, or oral communications. To the extent any donations are processed through a third-party service provider, our donors' information will only be used for purposes necessary to process the donation. To read our full privacy policy, please click here.
How much of my donation covers administration?
We work hard to ensure your donation is used effectively for maximum impact. For every $1 you donate, 81 cents goes directly to the project you're supporting. We also maintain a strong commitment to accountability. Our financial statements are prepared and independently audited in accordance with industry-accepted standards. All of these are accessible on our website here.
Any more questions? Get in touch with our team here.