Donate Your Birthday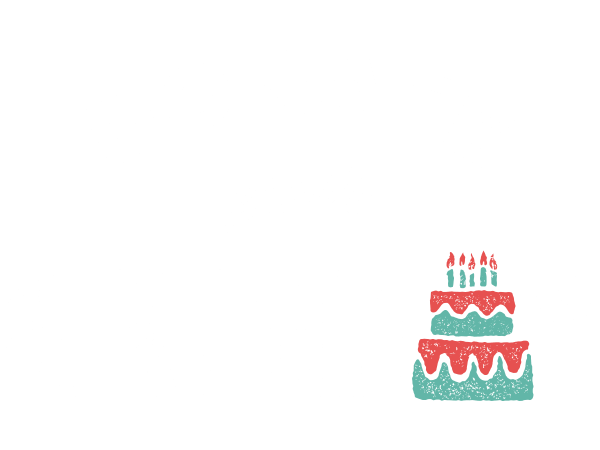 Instead of asking for gifts for your birthday, wedding, anniversary or other special day, ask friends and family for donations to keep children affected by conflict and oppression safe, healthy and educated.
We'll keep your information private and only use it to contact you.
How to donate your
Birthday.
Anniversary.
Wedding.
Engagement.
Christmas.
Pledge your big day.
Complete the pledge above to give your day to keeping disadvantaged children safe, healthy and educated.
Start your campaign.
Create your own Canada Helps fundraising page so friends and family can easily make a donation online instead of giving you a gift. Click the Fundraise tab, create your own account and begin helping those affected by conflict and oppression on your special day!
Start Your Campaign
Spread the word.
Fire up your social media accounts and let those around you know how they can help you reach your goal.
15 year old Naw Evelying Stone is just one of the children that will benefit when you donate your special day. Despite losing her father to a landmine and her mother being unable to pay for her schooling, she now has the chance to receive an education thanks to the community-based care Partners supports.
Your special day, changing the world.
For over 20 years our support community has been working to change the reality of children struggling as a result of over 60 years of civil war and oppression in Myanmar. We believe a major key to improving a child's well being is providing them with access to education. Partnering with affected communities; we provide community-based care for children seeking an education who, due to the effects of war and poverty, would otherwise be unable to attend school. Donating your special day helps raise funds to ensure these children are kept safe, healthy and educated, ultimately securing them a brighter future. Here's just a snapshot of the impact of this project last year.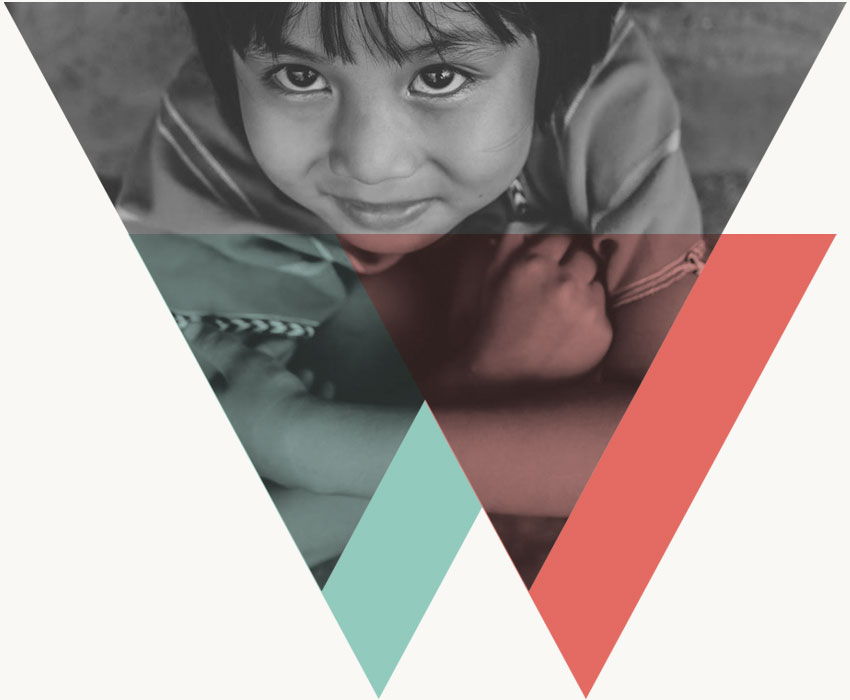 15
Community-based homes to provide a safe and nurturing environment for children.
911
Children given a brighter future through the opportunity to attend a local school.
3,644
Hygiene kits with toothbrush, toothpaste, soap and shampoo to keep each child healthy.
7
Animal husbandry projects for income generation and future project self-sufficiency.
Join these world changers who've donated their special day!
"I believe the way to change the world is to live a different narrative."
- Laura, December
"I'm celebrating 20 years working in Burma."
- Steve, March
"In the grand scheme of things, I really don't need stuff."
- David, April
"It's great to celebrate and also make a splash on the other side of the world."
- Ruth, August
"This is extra special because I am currently working in Thailand."
- Rebecca, September